Happy Friday! June is National 
 Homeownership 
 Month. Real estate professionals working to turn renters into homeowners can check out these MGIC resources.
1 big thing: Security deposits go away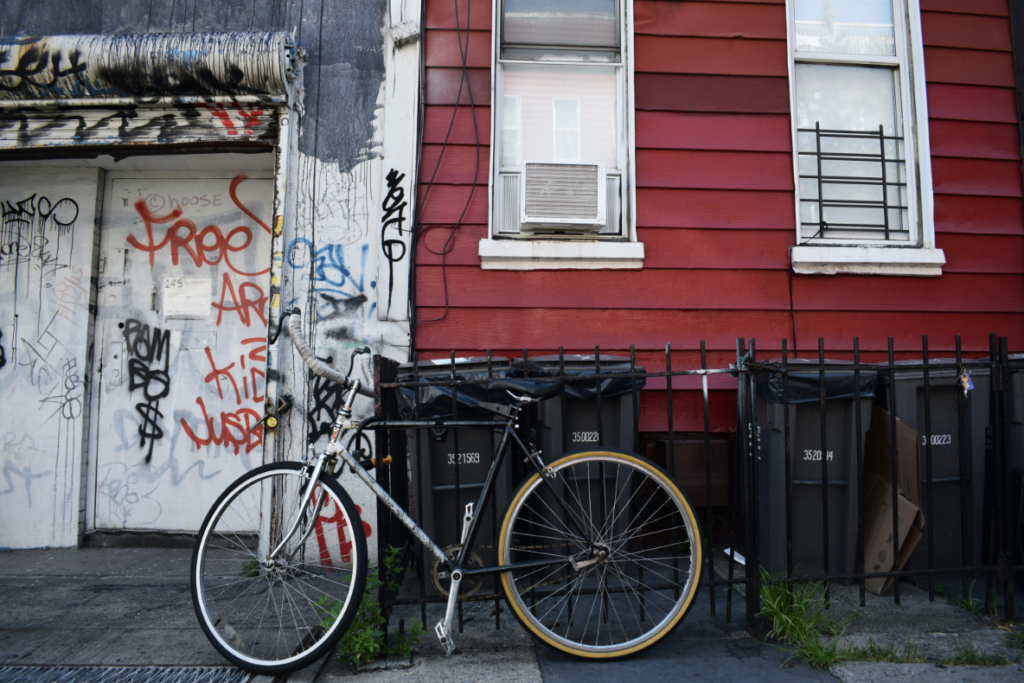 Florida renters can pay a monthly fee instead of a security deposit. The new law will be Florida Statute Section 83.491 and goes into effect on July 1, applying to rental agreements entered into or renewed after that date.
Why it matters: If tenants don't have to come up with an average of one to two months of rent upfront, they will have more opportunities open for rentals.
State of play: Landlords traditionally ask tenants to place a lump sum of money in an escrow account when they take possession of the property.
There is no limit on the security deposit, but it's typically as low as $500 and as high as three months worth of rent in many cases.

The funds are held in an escrow account until the end of the lease and are used to repair the property for damages that exceed normal wear and tear. Unused amounts are returned to the tenant.

The requirements of how the funds are held, accounted for, and used are Byzantine.

Failure to follow the rules to the letter can mean that the landlord or the tenant can lose the opportunity to use the money, and litigation over the deposits leads to high attorney's fees for both sides.
Landlords may offer the monthly fee as an option and use it to purchase a surety bond or additional insurance coverage. But they're not required to do so. Likewise, tenants can opt to pay a lump sum upfront traditional security deposit rather than pay the monthly fee if they want.
If the tenant opts to pay the monthly fee, it may be non-refundable for any reason.

The fee is to secure the occupancy of the property only. It is not used to repair damages or cover unpaid rent.

The landlord can still sue the tenant for damages beyond normal wear and tear.

The tenant may still pay a security deposit in installments along with the rent and the agreed-upon monthly fee.
Yes, but: Why wouldn't landlords charge higher rent and forego the separate fee to avoid the hassle of the statutory requirements? Or, better yet, why not use a private security deposit installment service instead?
Our thought bubble: Why further complicate an area of the law that generates so much litigation already?
Go deeper: The new law's text
h/t: Graham Hardy for bringing this to my attention. Most of us thought this law wouldn't pass, but here we are.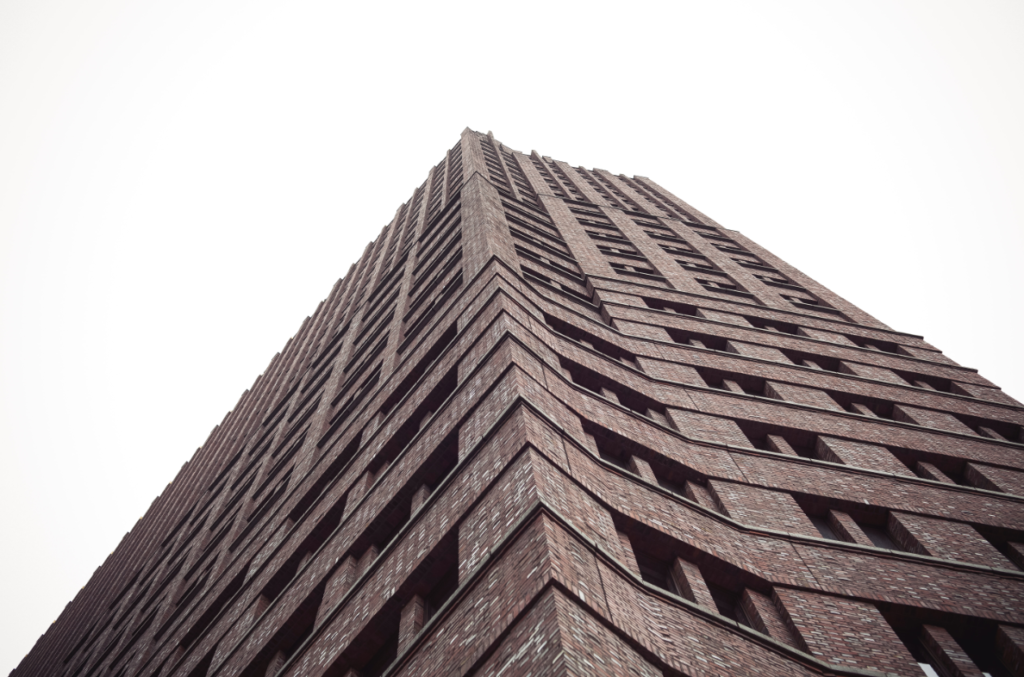 Over $1.5 trillion in commercial mortgages are maturing in the next two to three years.
Why it matters: Many of these large commercial properties are office buildings that are hardly occupied since March, 2020, when office workers fled to work remotely and never came back.
By the numbers: According to the WSJ (subscription), "Interest-only loans as a share of new commercial mortgage-backed securities issuance increased to 88% in 2021, up from 51% in 2013…."
Unlike most residential mortgage loans that are paid down each month with principal and interest payments, the commercial loans are typically interest-only payments where no principal is paid down each month.

Other commercial mortgages are structured as if they're to be paid off over 20 or 25 years, with a balloon due in 5, 7, or 10 years.

In either scenario, the amount due at maturity is a large balloon payment.
The big picture: With vacancies skyrocketing, it's becoming clear that the landlord owners of these properties won't be able to pay off the balloon payments when the time comes over the next few years.
This will lead to large defaults, foreclosures, bankruptcies and workouts.

Banks are ill-equipped to hold and manage such commercial assets as real estate owned (REO) assets.

They will be hard-pressed to dump the mostly vacant properties from their balance sheets as quickly as possible, leading to fire sale prices for these giant structures.
In the meantime, banks see the coming tsunami of losses and have tightened lending requirements (if they're lending at all) for borrowers securing their loans with non-owner-occupied commercial real estate.
This is exacerbating the crisis for owners of the properties hoping to refinance the debt — their traditional go-to move as the loans approach maturity. In the past, the properties' increasing values made it easy to refinance, pay off the loan, and even have extra cash out to invest elsewhere.
The collision of higher interest rates with the largest sudden shift in how and where people work creates the looming crisis.
The bottom line: While residential real estate is holding or increasing in value, and the rest of the economy appears to be coming in for a "soft landing," commercial real estate looks like it will be a sore spot in the economy for the foreseeable future.
Go deeper: Fox Business News, The Atlantic, Bigger Pockets,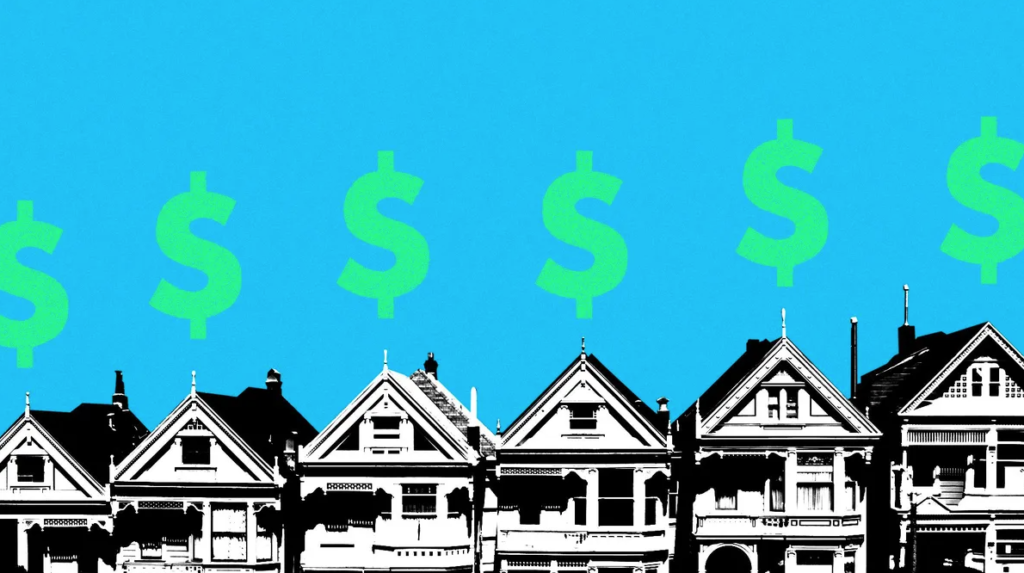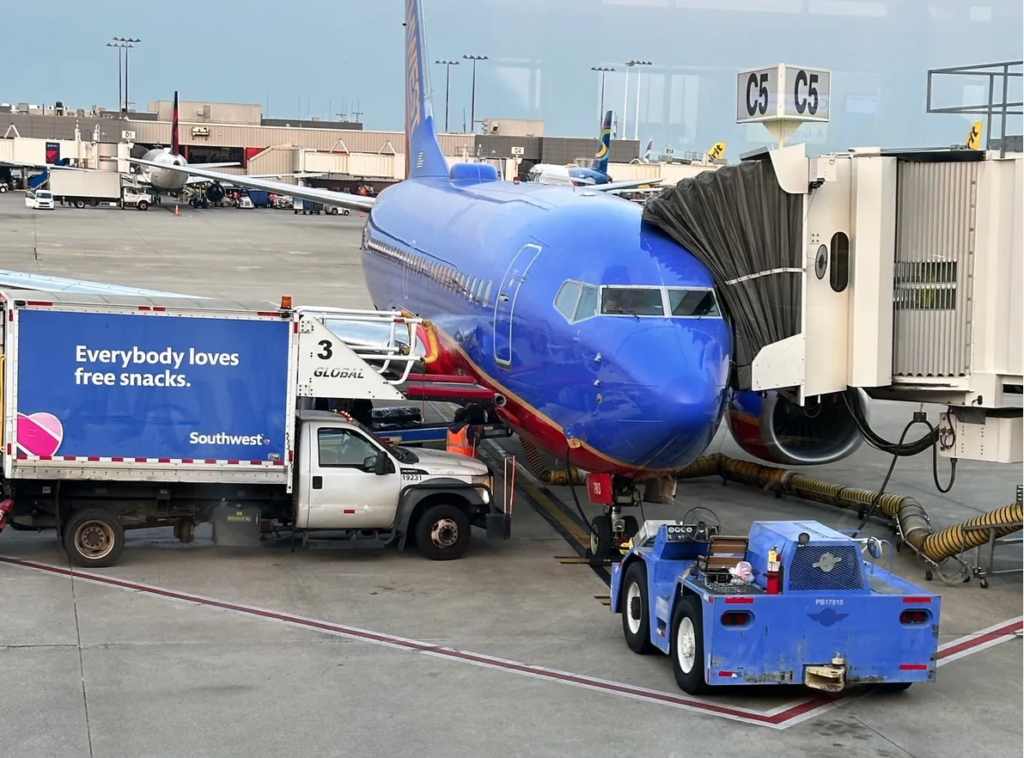 SWA flight heading to LGA with a swarm of people needed to load it with passengers, baggage, and food to leave on time from ATL on a busy Thursday in June. A prime example of strategy and tactics to accomplish a goal.
"A goal without a plan is just a wish." — Antoine de Saint-Exupéry
"Strategy without tactics is the slowest route to victory. Tactics without strategy is the noise before defeat." — Sun Tzu
I was reminded of these two quotes this week as I attended a seminar for law firm management in Atlanta. Everyone has goals. They're big-picture visions of what we want to accomplish.
But too often we are so focused on the goal that we fail to take the time to set out a plan or a strategy on how we will reach the goal. We fail to learn the tactics and habits it will take to get there.
Sun Tzu said tactics and strategy are two sides of the same coin and neither can happen without the other. But, it's also important to remember that — as Peter Drucker said — "What gets measured gets done."
In other words, it's not just important to have goals and take the time to sketch out a strategy and the tactics to reach that goal. It's also imperative to regularly and periodically measure your results along the way to ensure you're making progress and not just a bunch of noise in the forest.
We hope you found this helpful — any feedback is appreciated and can be shared by hitting reply or using the feedback feature below.
Have an idea or issue to share? Email us.
Be on the lookout for our next issue!