By Joseph E. Seagle, Esq
Happy Friday! The Friday before Father's Day is National #WearBlue Day to support men's health.
The "four horsemen" of death for most humans are cancer, neurodegenerative decline, diabetes, and coronary disease. Most of these can be prevented or cured if detected early like during an annual checkup. But men are more likely to skip health checkups than women. At the same time, they are more likely to take chances with their health choices. Today is a day for men and those who care for them to take stock of their health and examine their choices to ensure they have the longest health span possible. If a man in your life is important to you, wear blue and remind them to have a checkup this year if they haven't already.
1 big thing: Fed Rate pause effect on housing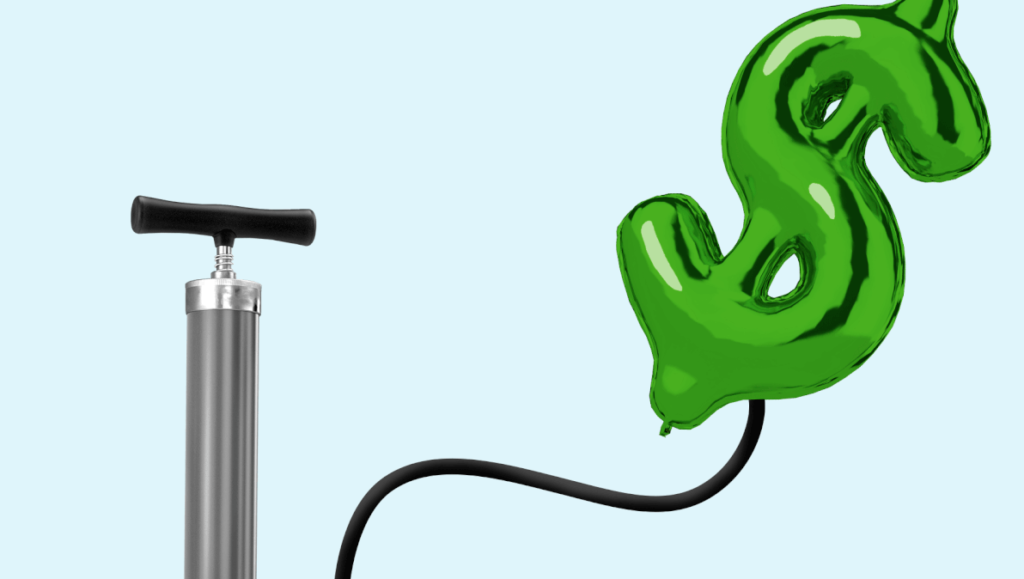 The Fed skipped raising its benchmark rate this month, the first time it's paused its rate hikes since it started raising them in March 2022.
Why it matters: The Fed believes its hikes have effectively cooled the economy that was on fire after exiting the pandemic-induced recession of 2020 as inflation eases back toward the target of two percent.
What does it mean for the real estate market? Nothing and a lot at the same time.
The Fed rate does not directly affect mortgage rates, which instead track the 10-year Treasury yields.

Mortgage rates tend to follow the "feeling" of the market, and the Fed's raising or lowering its lending rate tends to affect the market sentiment.

Mortgage lenders and investors closely watch the Fed, and the mortgage market's interpretation of the Fed's actions affects overall mortgage rates.
What they're saying: Jerome Powell, at this week's press conference on the rate hike, said of the housing market, "It's one of the first places that is helped by low rates or held back by higher rates, and we certainly saw that over the past year. I don't know that housing will drive the rate's picture, but it's part of it."
Yes, but: Mortgage rates aren't the only factor that affects the housing market. Families grow and shrink, sometimes having to move for work or other reasons. So life events push consumers to buy and sell regardless of what the mortgage rates are doing.
Remember the housing bubble from 2004 to 2007? Rates were higher then than they are now.
The bottom line: Many economists expect the average 30-year mortgage rate to return to sub-6% by the end of this year. So, as I've written in the past, we may just be returning to a normal market after the overheating of the previous two years.
What's next: Two more Fed rate hikes before the end of the year is what many are saying.
2. Taking my name in vain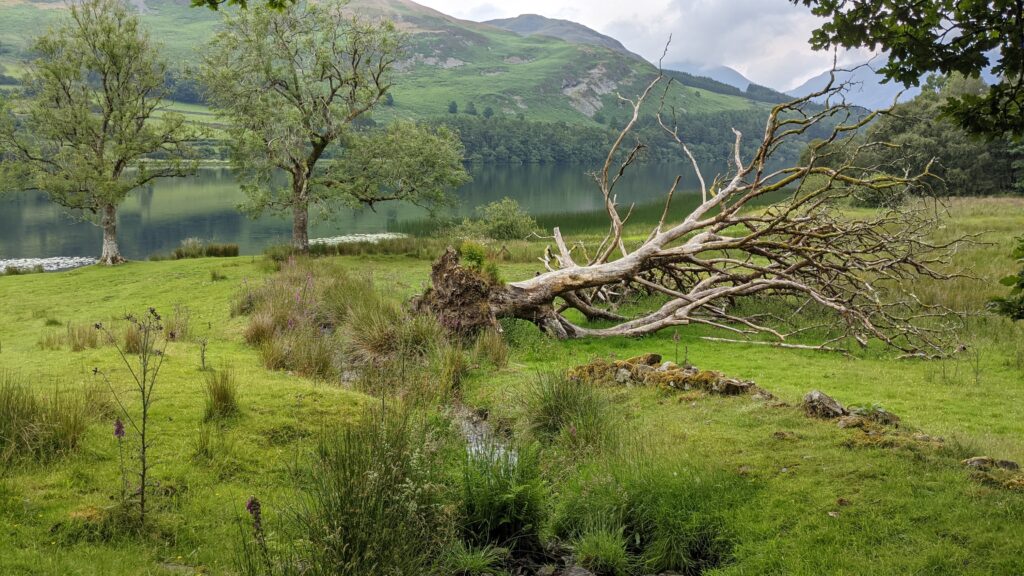 I was sued in small claims court last month.
I'm a lawyer. I've sued and been sued often. But I usually know what's happened, leading up to the suit. In this case, I had no idea what the case was about.
I had never met the person suing me or even heard his name.

It had been years since I had stepped foot in the county where I allegedly trespassed on his property to poison and kill his tree.

I know nothing about how to poison trees.
I, or one of my companies, have been named in countless lawsuits across Florida because — well — anyone who has been in business for any length of time will find themselves in court eventually.
But when you're the owner and officer of companies that hold title to more properties in trust than anyone else in the state, you tend to often arrive in the office to see a stack of pleadings on your desk.

However, when it's your personal name on the "Defendant" line in the caption, it tends to give you a knot in your stomach that rises to an esophageal reflux of rage as you read and realize that the plaintiff has screwed up, naming the wrong person in their lawsuit.

The rage turns to irritation and dismissiveness, knowing that it will be a distraction and waste of your time and money until you can "make it go away" through a few phone calls, e-mails, and maybe a motion with affidavits.
This is what we've signed up for, though. We're trustees. We put our name, reputation, and time on the line so our beneficiaries' and clients' names don't appear on that "Defendant" line in the caption.
The bottom line: To save money, some people use their own LLC to be trustee, or other professionals who dabble in being land trustees, or — worse — family members who agree to be a relative's land trustee.
Unfortunately, those non-professional trustees don't understand the strong likelihood that their individual name will eventually be on the line in a lawsuit — whether or not it should be.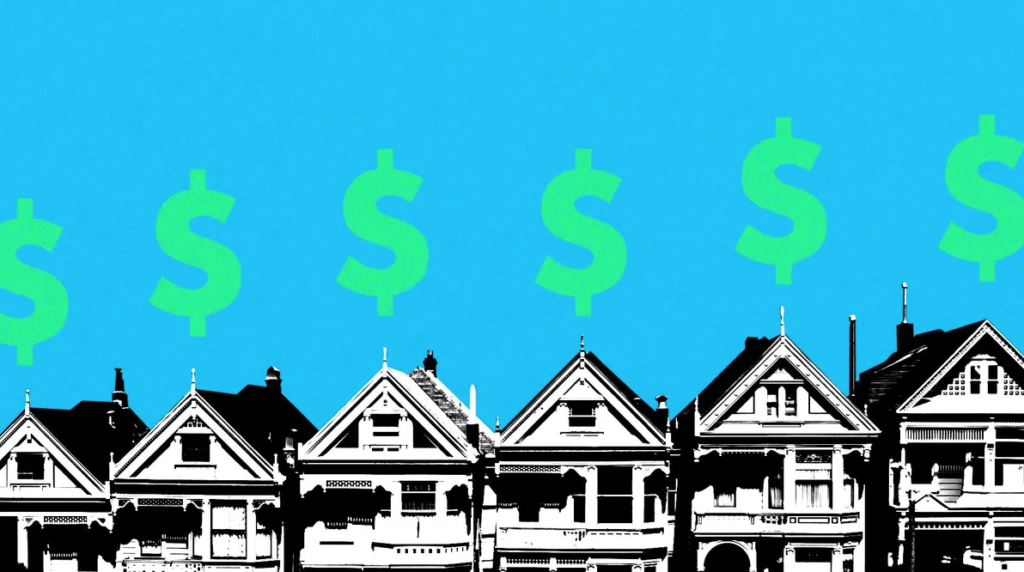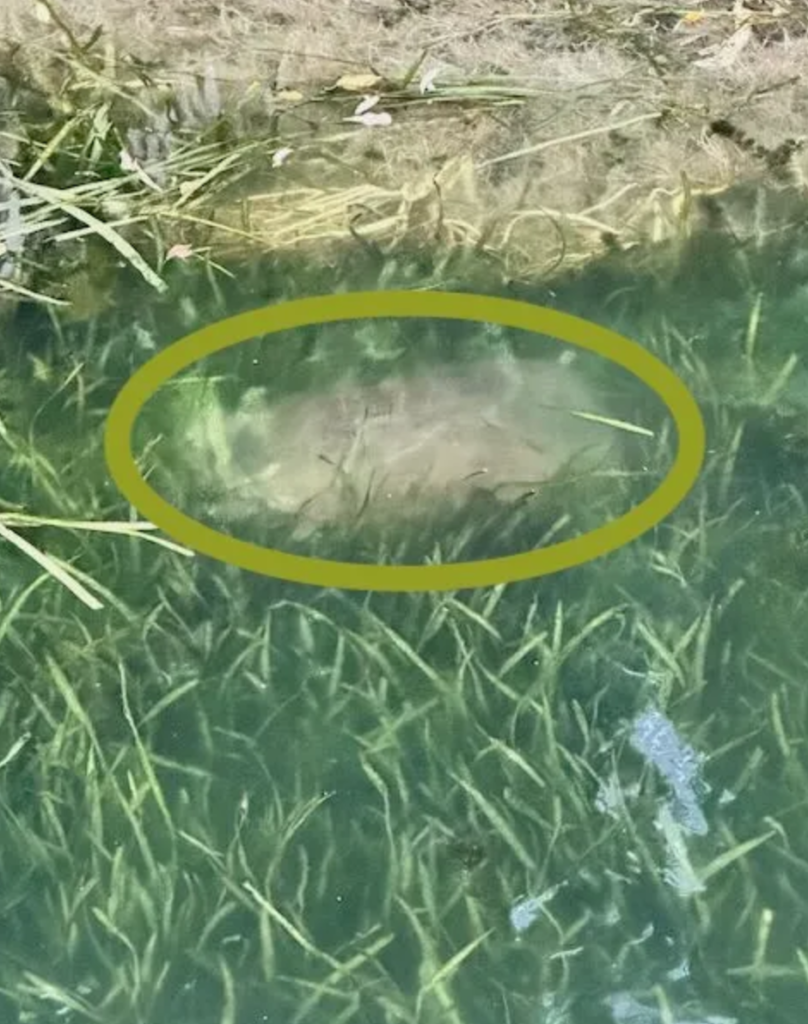 In case you can't see it, I circled the giant daddy turtle that was near our lake shore chowing down on eel grass earlier this week. At three-feet long by two-feet wide, he was rocking' the "dad bod."
Quotes of the week:
"Expect what you inspect." – Dad

"Boy, you do that again, and I'm gonna jerk a knot in that tail!" — also Dad, but many many decades ago.
And now, for one of the worst Dad songs (the dad is the worst; not the song) sung by what appears to be a pretty great dad along with his sons ….
We hope you found this helpful — any feedback is appreciated and can be shared by hitting reply or using the feedback feature below.
Have an idea or issue to share? Email us.