By Joseph E. Seagle, Esq.
👋 Happy Friday! Today is National 🍩 Doughnut Day and National 🍨
Rocky Road 🍦 Day. That sentence had too many calories, so I'll stop
there.
Situation Awareness: We've sold our office building and purchased a
new one. We'll be moving at some point in the next four to six months,
but we're changing our mailing address now. If you, your insurance
company, HOA, or other vendors must mail anything to us as trustee,
registered agent, or law firm*, please ensure it goes to our new
mailing address at PO Box 547945, Orlando, FL 32854-7945.
When we're closer to our move date, we'll let you know our new address
which is just down the street from our current office. In the meantime,
we're sending change-of-address cards to anyone who mails to our
current office, and we've changed our mailing address on the county
property appraisers' records and at the Division of Corporations.

*This new address is for Joseph E. Seagle, P.A., Land Trust Service
Corporation, TRSTE, LLC, L.T.S.C., LLC, and all of our affiliated
companies.
1 big thing: Crisis averted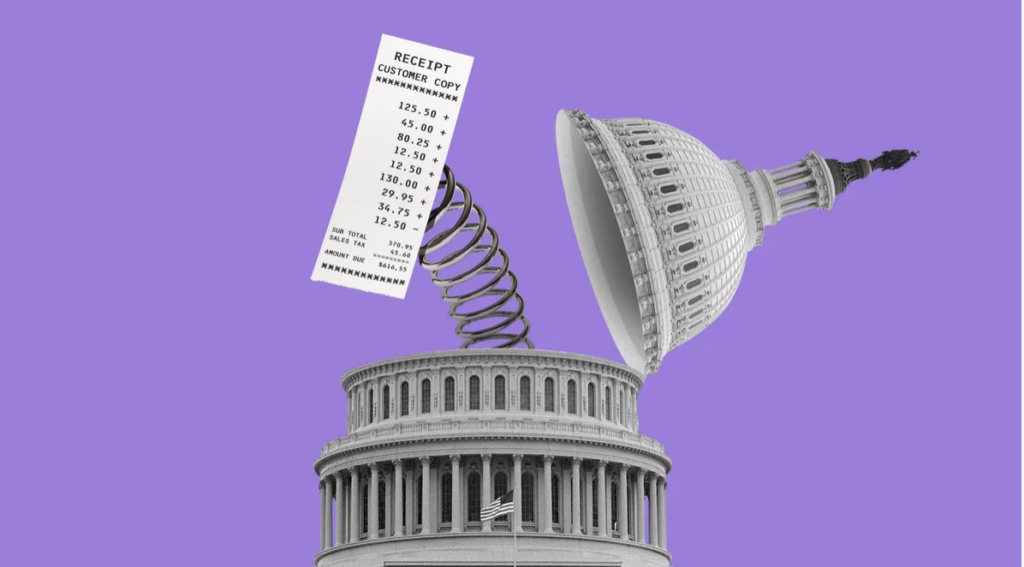 The Senate voted last night to approve the debt ceiling deal that the White House and Congressional leaders hammered out last weekend and the House passed Wednesday.

Why it matters: The Treasury Secretary had projected that the United States would be unable to pay its bills on Monday, June 5. This would have led to government shutdowns and catastrophic financial events
throughout the economy.

Yes, but: The deal doesn't solve the country's high debt problem, and the U.S. still faces potential downgrades of its credit rating.

State of play: Mortgage rates had increased steadily over the past two weeks in the run-up to the June 5 deadline as Treasury yields increased.

This is because the government had to pay higher and higher interest rates to its "lenders" to sell the Treasury Bills that were becoming riskier investments as the debt ceiling approached.

At the height of the debt ceiling drama last Friday, the average conventional 30-year residential mortgage rate rose to 7.14%.

On Tuesday, when the tentative deal was announced, the rate fell to 7.02%.
What's in the deal?
The debt limit is $31.4 trillion but can now float up to any amount until January 2025 after the next presidential election. At that time, the debt ceiling will "lock" at whatever level it is at
that time.

Non-defense spending is capped at current levels through 2024 and can only increase by 1% in 2025, reducing spending by 0.1% to 0.2% of GDP annually.

Older Americans who receive food stamps will be required to find jobs if they're able.

Unspent COVID relief funds will be clawed back. New IRS funding is reduced by $20 billion, but this shouldn't affect its ability to hire more agents and upgrade technology to pursue tax cheats for the next six years.

Student loan payments will return to repayment mode at the end of August.
Our thought bubble: Student loan payments will make it harder for first-time homebuyers, further cooling the real estate market.

It will also divert a lot of cash these borrowers have been spending on goods and services.

This will do as much or more to slow down the economy, and cool inflation than the Fed's rate-raising alone has been able to accomplish.

As such, don't be surprised if the Fed pauses its rate increases … at least for this month.

And prepare for the housing market and economy, in general, to cool even further as new buyers wait on the sidelines, paying their student loans instead of making down payments or buying other goods and services.
2. Investors leaving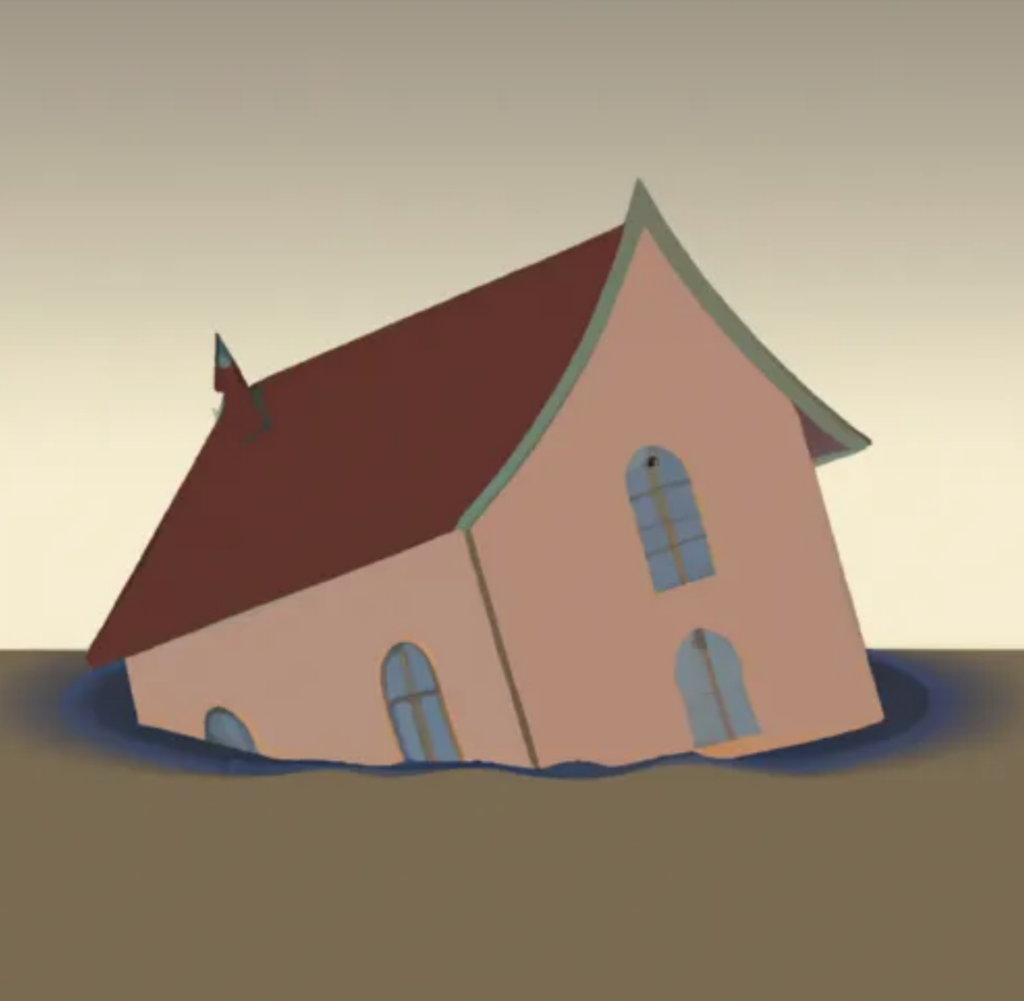 Investors buying homes to hold for rent fell a record 48.6% year-overyear in the first quarter of 2023.

Why it matters: As the institutional buy-and-hold investors pull back from the market, it leaves supplies of homes available for smaller investors and non-investor buyers.

By the numbers: In Q1, investors bought 18% of homes sold, down from 20% the year before.

Two out of five investor purchases were starter homes. This is an increase in the share of this housing class being purchased by investors.

In March 13.5% of the homes sold by an investor sold for less than the investor paid for it. It was worse — 20.8% — for home flippers.

With rising interest rates and such losses, the second quarter is expected to see even fewer investor purchases than the first quarter.

Rent growth is also slowing, so the return on investment for buyand-hold investors isn't as great as it was in 2022. This is driving large institutional investor buyers to become net sellers.

Yes, but: A record 41.1% of investor purchases in the first quarter were starter homes— homes with 1,400 or fewer square feet—up from 37.2% a year earlier.

The bottom line: As large institutional buy-and-hold-to-rent investors leave the market, smaller investors and regular homebuyers should find less competition from quick, cash-only purchasers that are less sensitive to prices. However, the investors who are left are soaking up the starter homes that most first-time buyers would be able to purchase, and they're taking a risk that — in the short term — they may sell the property for less than they paid for it.
Go deeper: National Mortgage Professional; Market Insider; and REALTOR
3. Catch up fast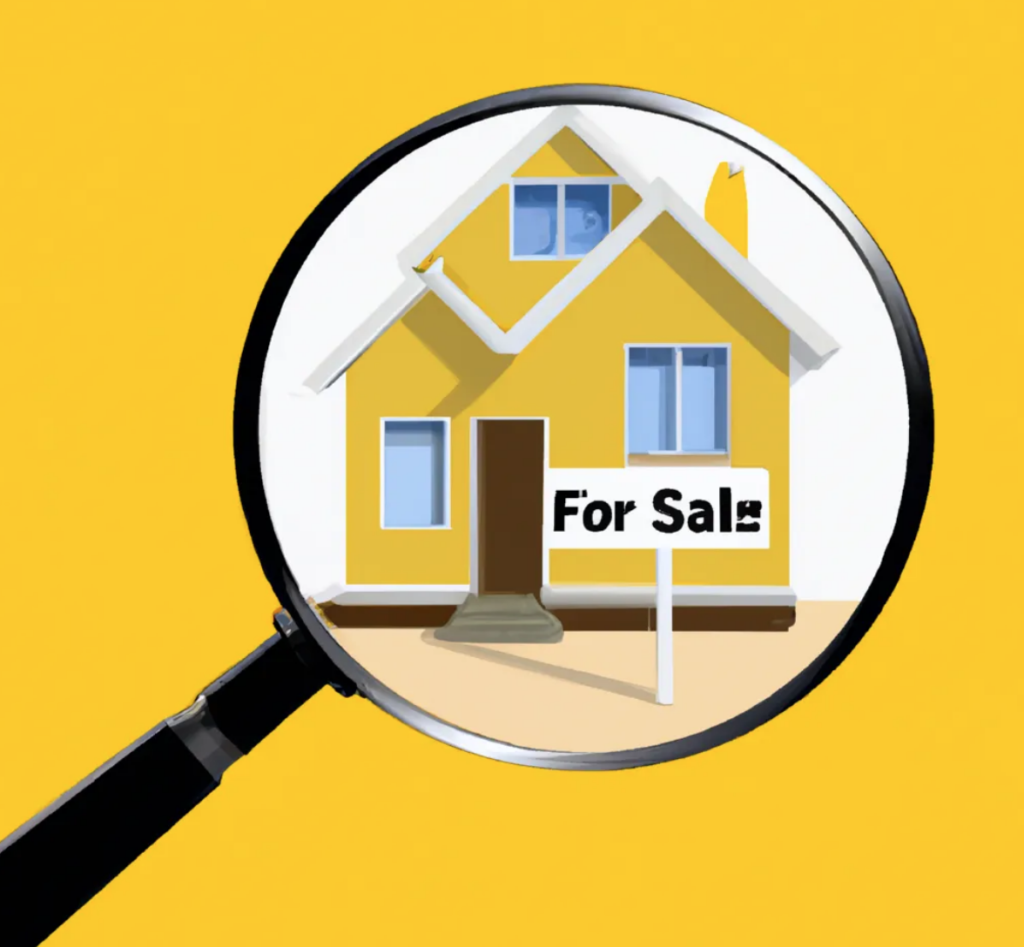 DALL-E2
Bargain vacant land deals could be impostors. ClickOrlando
The Great Resignation is over as employee quit rates drop to prepandemic levels. Axios Morning
The housing boom is leveling off rather than going bust. Axios
Markets
Mortgage demand drops to lowest level in three months. CNBC
Rising rates are making it harder to workout loan modifications
with troubled borrowers, but regulators are trying to fix the issue.
Realtor
4. Pic of the day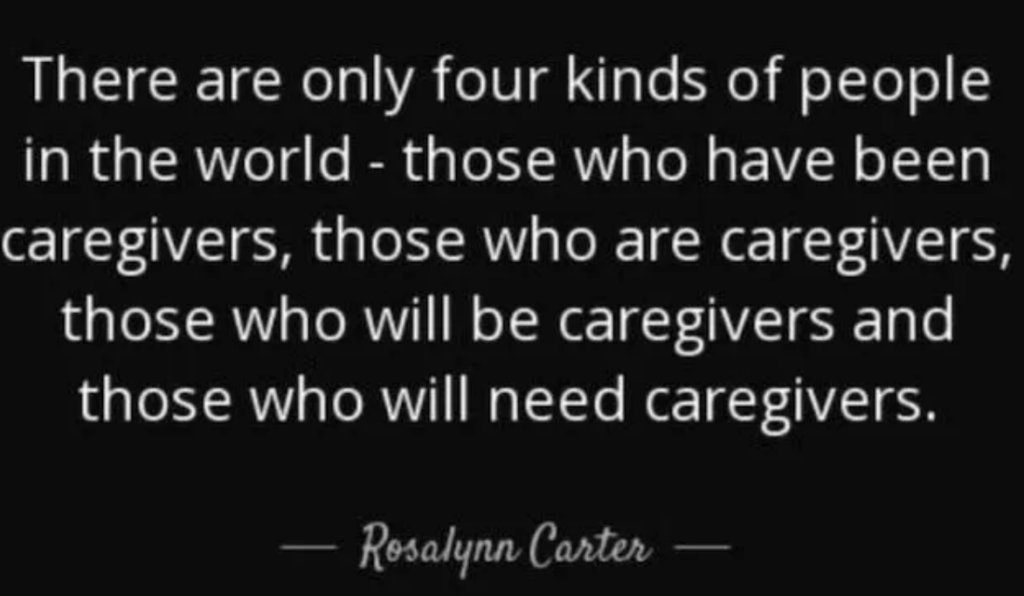 Jimmy Carter Presidential Library

I was listening to a TED Talk one morning this week. The speaker pointed out that caregivers are the workers who enable all other work in society. We quickly realized the important roles of caregivers like teachers and nurses in particular during the early lockdowns of 2020. When children couldn't go to school, working parents had to become at-home teachers, daycare workers, lunchroom workers, and bus drivers, distracting or preventing them from working.

Humans have short memories so caregivers are once again no longer treated to mass public displays of affection and honor. Instead, they're subjected to ever-increasing micromanagement, workloads, and required hours.

By the numbers: Over 600,000, or one-third of all nurses plan to leave the profession over the next three years. One-third of surveyed teachers also say they plan to find other jobs in other industries within the next
two years, adding to the number of teacher shortages nationwide.
We can't take caregivers for granted.
They are like air and water for a functioning society. As more of them quit, current non-caregivers may have to leave work to become caregivers themselves. And no one may be there when we need someone to lean on.
We hope you found this helpful — any feedback is appreciated and can be shared by hitting reply or using the feedback feature below.

Have an idea or issue to share? Email us.

Be on the lookout for our next issue!