By Joseph E. Seagle, Esq. ● May 12, 2023
Happy Friday! 
 Mother's Day is this Sunday. You still have time if you haven't sent a card or a gift yet!
1 big thing: New property fraud law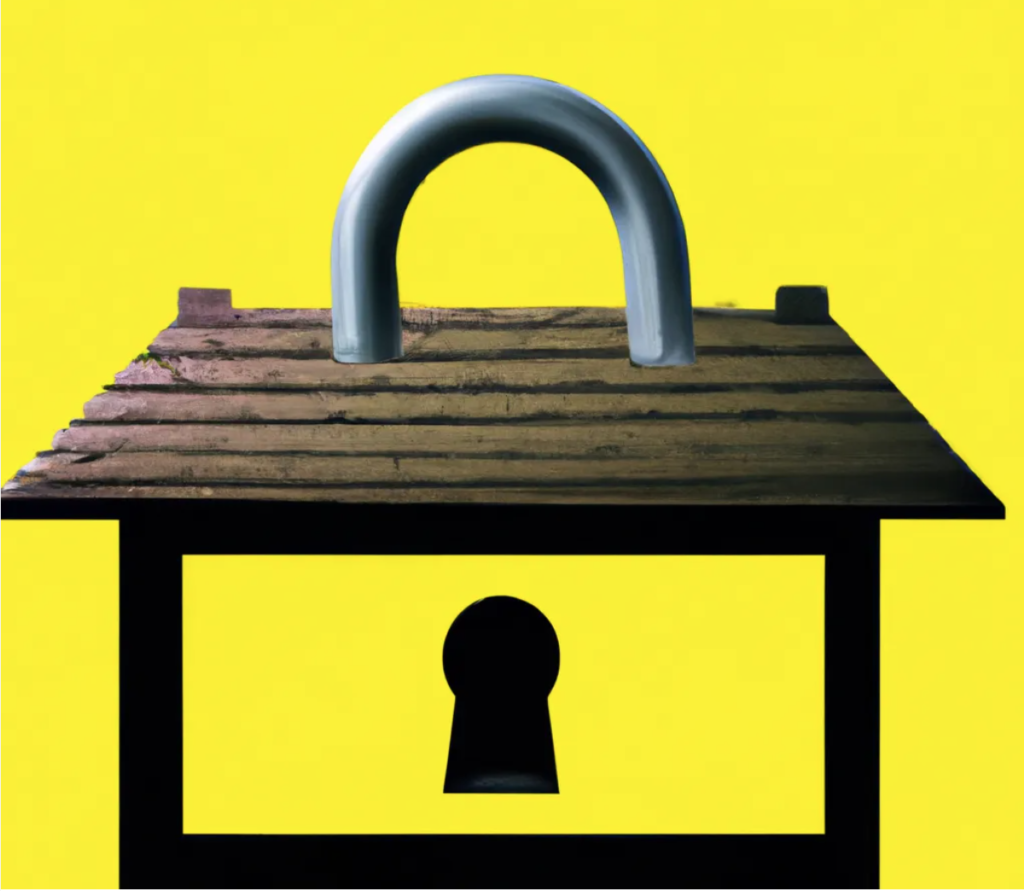 Florida's Legislature voted unanimously to create an anti-property-fraud pilot program in Lee County and included provisions for an opt-in notification system for property owners.
Why it matters: Property fraud in which crooks sell other peoples' property has cost title insurers dearly over the past few years. This law is intended to prevent that from happening.
Go deeper: We covered a prior version of the law as it went through the legislature in March. That version was tabled and replaced with the current version, including the Lee County pilot program.
The Secret Service has reported a huge increase in real property fraud involving "stealing" of unencumbered vacant lots and rental properties from elderly and foreign owners.
The fraudsters search land records to locate unencumbered vacant land or rental properties owned by those with addresses outside the area where the property is located.

They advertise the property for a low cash price to draw in multiple buyers.

They insist on conducting all business with the title agent by e-mail only and demand a remote notary.

They falsify the notary information and get the title agent to wire the proceeds to a name other than the seller on title (a big no-no).

Sometimes, brazen fraudsters will sell the same property to multiple buyers through multiple title agencies in the same month before the records catch up to their crimes.
The new law, if the governor signs it, will do a couple of things to combat this kind of fraud:
It creates a pilot program in Lee County's Clerk of Court's office, empowering the clerk to require any person presenting a deed for recording to provide a government identification at the time of recording.

It creates a recording notification service requirement where clerks must provide the ability for property owners to sign up for and receive automated notifications whenever a document that includes their name is recorded.

It streamlines quiet title actions to clear fraudulent deeds from the records.
Orange and other counties have had such a recording notification system for years. It, at least, gives owners notice as soon as a document is recorded so they can take action quickly to attempt to correct the records.
The bottom line: These measures should dissuade crooks from continuing in these fraudulent land deals and start saving title companies and their insurers from losses.
Go deeper: Title agents should review ALTA's Seller Impersonation tip sheet to spot and prevent being a victim.
2. That "Ugly Houses" article…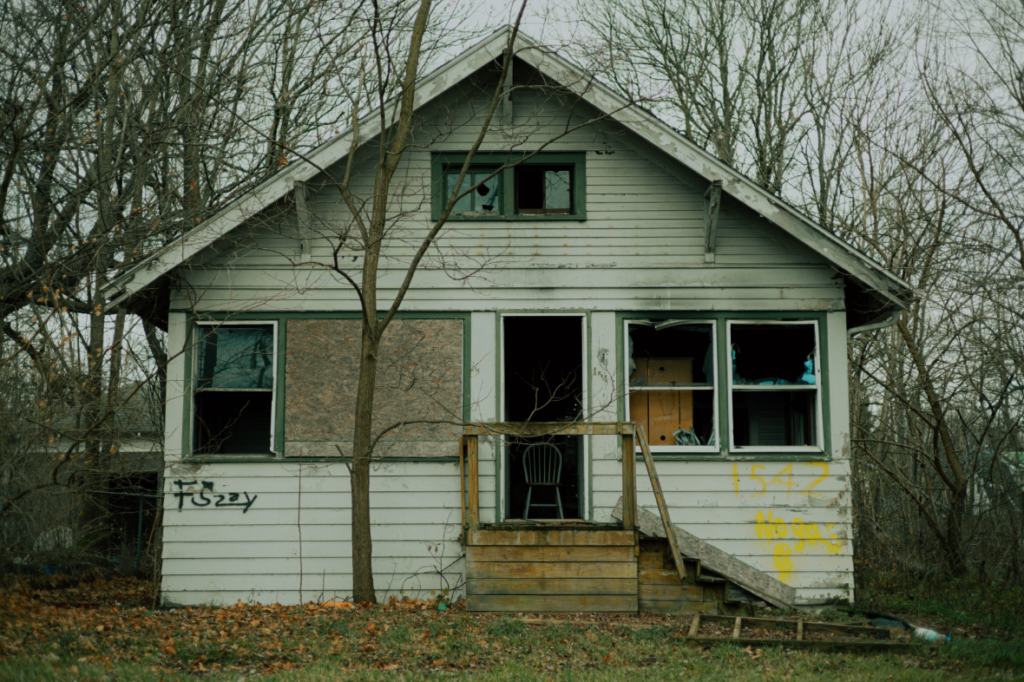 In case you missed it, ProPublica and The Dallas Morning News and Shelterforce published an investigative report about HomeVestors' "We Buy Ugly Houses" franchise.
Why it matters: The reporting rooted out bad franchisees' unethical home-buying practices and shed light on the worst of those operating in the home-buying, renovating, and reselling industry.
State of play: With its rapid population growth, tight inventory of existing homes, desirable retirement location, and a plethora of private hard-money lenders, Florida has been a profitable state for real estate investors.
Investors locate homes through public tax records, foreclosure listings, probate listings, and simple word-of-mouth from neighbors and friends who know a property is distressed.

The investor meets with the homeowner and makes an offer to buy the property.

Some investors complete the sale and take possession to renovate and re-sell the home or hold and rent it to tenants.

Other investors may "wholesale" the purchase contract to another investor who will close on the property, making an assignment fee or small profit at the closing.
What they're saying: The ProPublica investigation focused on HomeVestors, the largest franchisor whose franchisees purchase properties nationwide. The reporters "caught" the CEO of HomeVestors on a phone call with franchisees discussing changes that would take place in light of this investigation to ensure that franchisees are doing the right thing.
"This is going to make us a better company." – HomeVestors CEO David Hicks
Yes, but: The article focuses particularly on one case out of California where the franchise owner was charged as a criminal in two other cases and removed from the industry.
What we're seeing: Working with real estate investors for well over two decades, we can say that yes — as with any industry — there are unethical actors and outright crooks. However, more often we hear stories from investors about how they walked away when they saw that the seller was incompetent or when the house was "too pretty for a distress sale." Most sellers are grateful that the investor closed quickly and kept their promises on time so the owner could move on with their lives.
The bottom line: In the past, timeshare and used car dealers had a prevailing reputation as sleazy.
Those industries embraced regulations like recision periods, detailed disclosures, and Lemon Laws to restore consumers' faith in their transactions.

If more articles like ProPublica's are published, don't be surprised to see the Florida Attorney General bringing enforcement actions against bad actors and pushing the Legislature to enact regulations around these transactions.

Any industry must police itself first, or others will.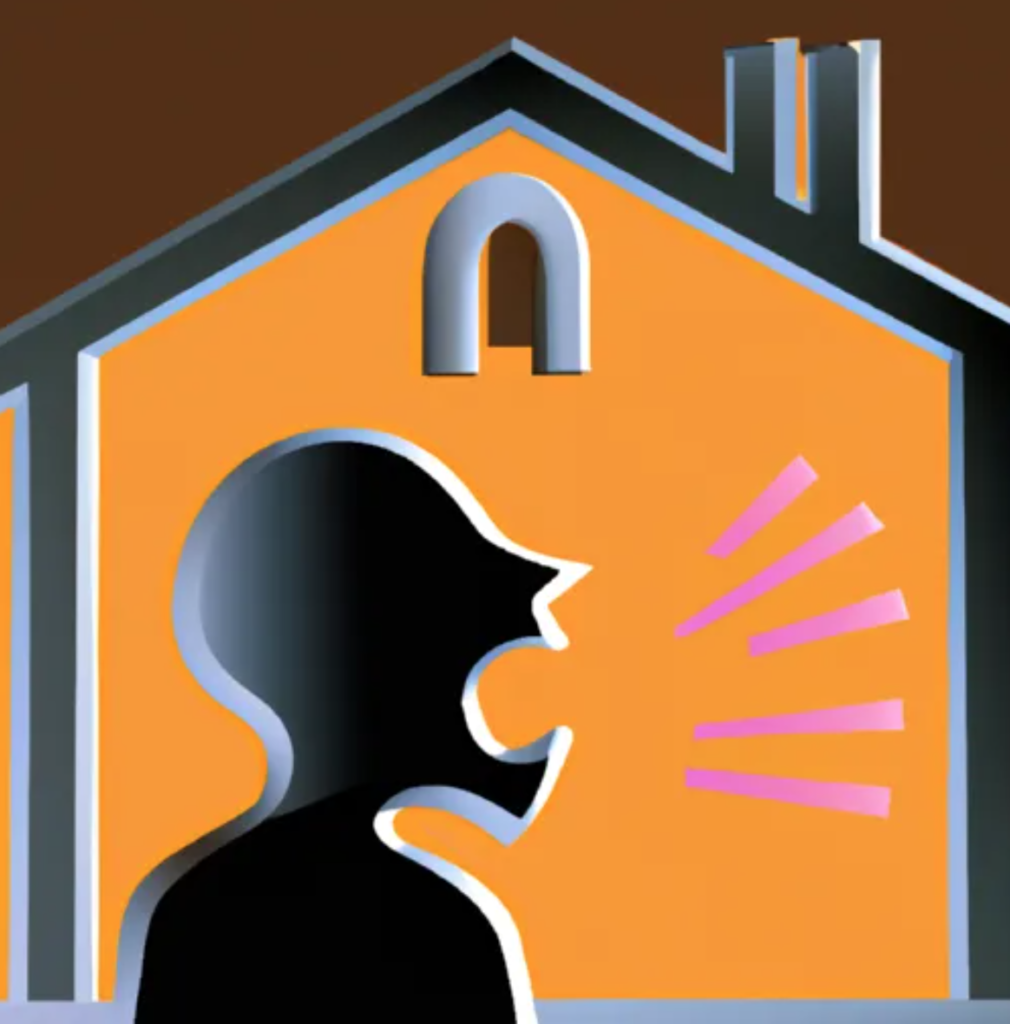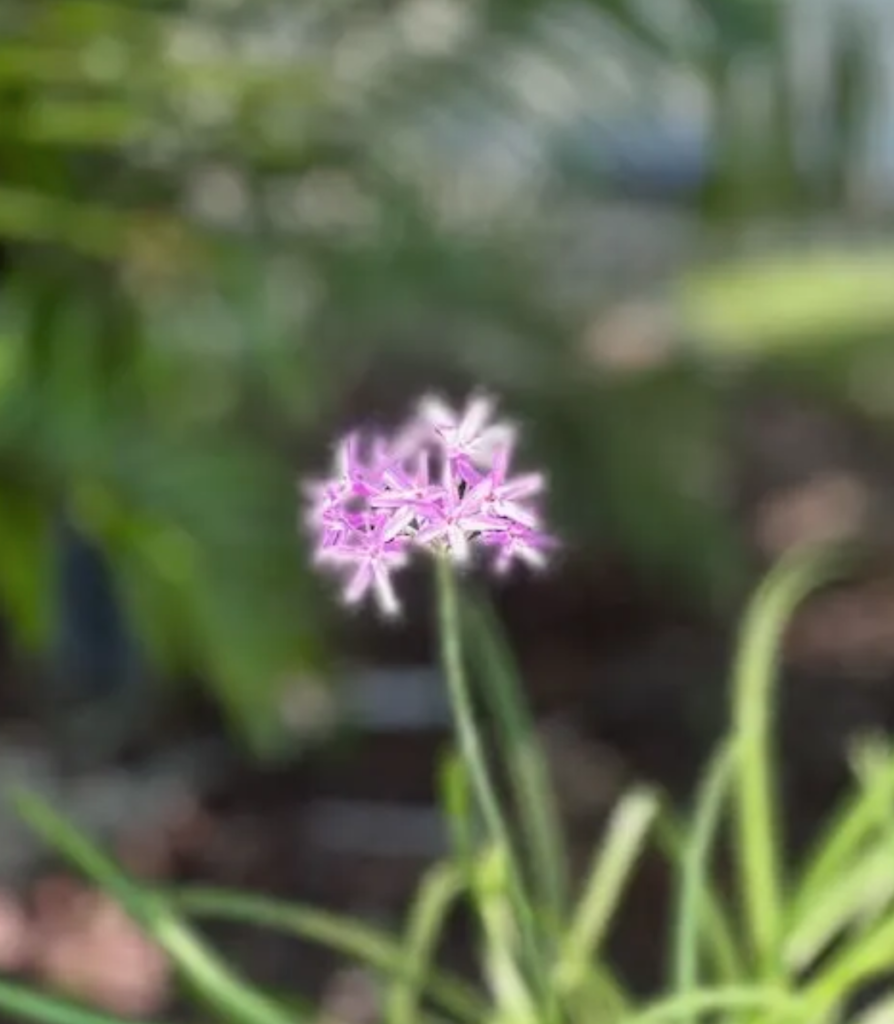 The flower of a society garlic plant helps prevent the discomfort of mosquito bites by discouraging their presence in the first place. Photo: Joe Seagle
We hope you found this helpful — any feedback is appreciated and can be shared by hitting reply or using the feedback feature below.
Be on the lookout for our next issue!