By Joseph E. Seagle, Esq.
👋 Happy Cinco de Mayo! Before we all go out and drink our weight in Margaritas, let's cover what's happened this week in the real estate world.
Situation Awareness: In case you missed it, Jason DeBono and I sat down and discussed checkbook-control IRA LLCs on Nuview's All About Alts podcast a few weeks ago. One question led to another, and ….
1 big thing: MVP law passes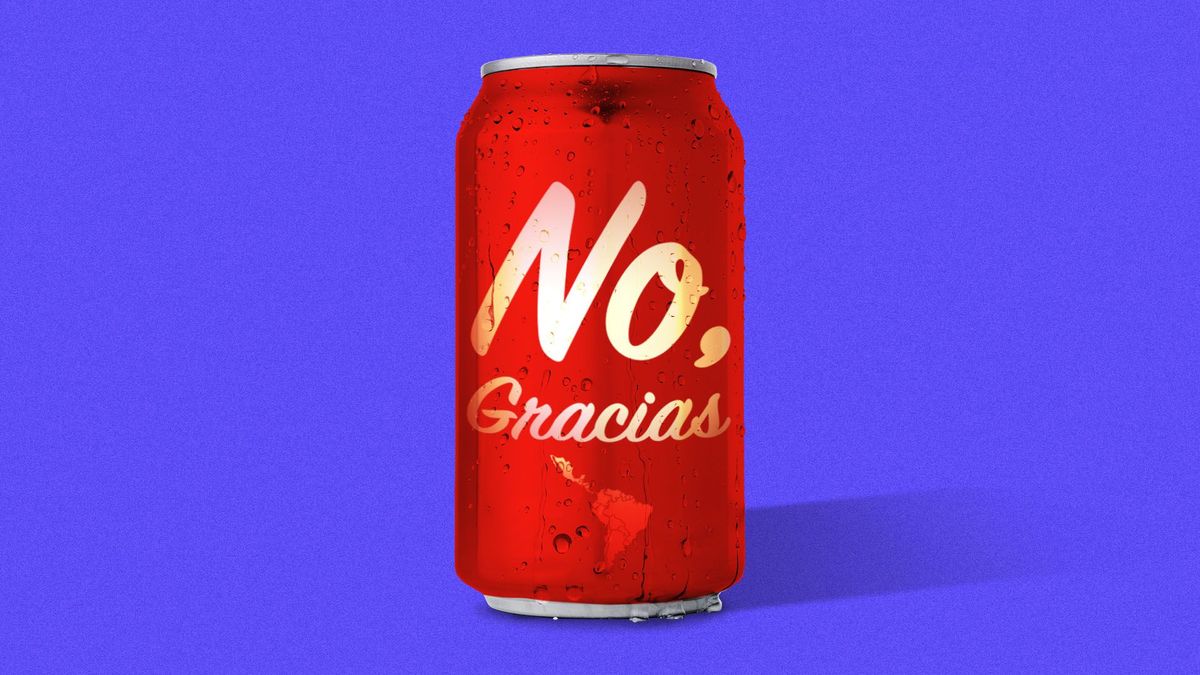 The Legislature unanimously passed SB 770 prohibiting "residential loan alternative agreements" in Florida. The bill awaits the governor's signature to become law.
Why it matters: The new statute section 475.279 follows other states who have also passed similar laws to combat the practice of giving homeowners micropayments in exchange for 40-year listing agreements.
We've written about MVP Realty of Palm Beach in depth in the past, but in case you're new, here's a quick summary of the scam … I mean … scenario:
MVP, a real estate brokerage, would solicit homeowners all over the U.S. through phone calls and direct mail.
MVP would offer the homeowners a small payment, typically between $500 and $5,000.
Using remote online notarization and fast-moving transactions, MVP would get the owners to sign an agreement that — if the homeowner ever desired to transfer the property within the next 40 years — then MVP would be paid a commission.
The homeowners would sign a memorandum of agreement that MVP then recorded in the local Official Records to notify any title company handling the property closing that MVP was owed money.
The new law, once enacted, takes effect July 1 and prohibits such long-term listing agreements, designating them as unfair and deceptive trade practices.
The law also forbids clerks from recording such agreements;
Such agreements may not be assigned;
It is void if listing services don't begin within 90 days of being signed;
It is void if the listing, including renewals, exceeds two years;
It cannot be an enforceable lien against the real estate.
Yes, but: It is unclear whether title insurance underwriters will use this new statute to ignore the 9,123 liens that MVP has recorded in Florida. Experience indicates that they'll want a trial judge or even the Supreme Court to rule that this new statute voids those prior contracts. In the meantime, closings will be delayed or canceled as the issue winds its way through the courts.