By Joseph E. Seagle, Esq. ● May 16, 2023
Smart Brevity® count: 4 mins…1027 words
Hello! You're receiving this e-mail because you may have conducted
business with LTSC in the past, and this is the fastest way we have to get
in touch with you.

We publish a weekly e-mail newsletter each Friday morning, and you'll
now receive that, but — not to worry — it's very easy to unsubscribe from
future mailings.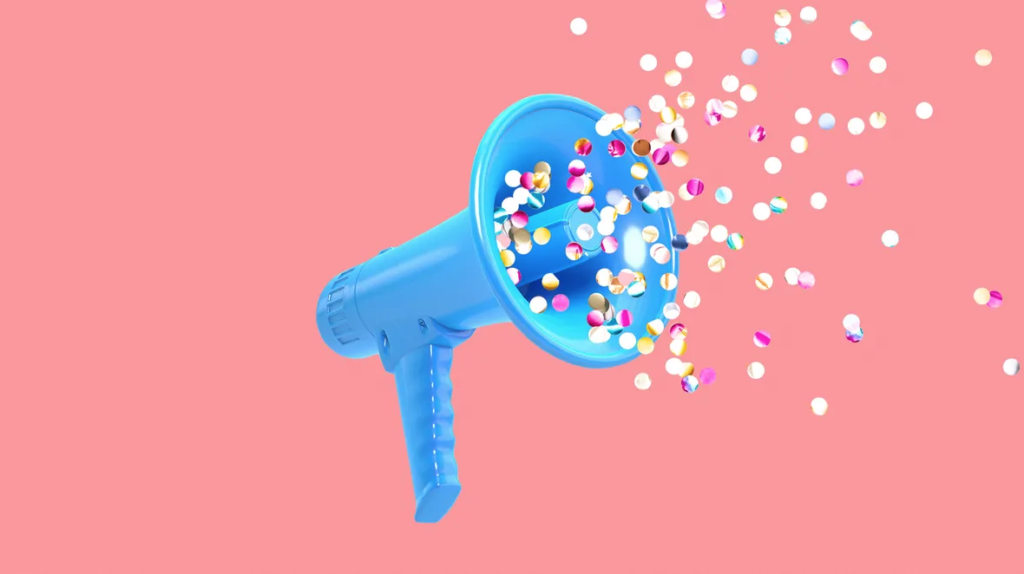 We have exciting news: Our family is growing! Why it matters: Land Trust Service Corporation, Florida's oldest and largest land trustee company, joined forces with TRSTE, LLC, to form what is believed to be the largest and most-experienced land trustee company in the Southeastern U.S. The two companies will continue to operate under a new brand, MyLandTrustee.com. 
All combined companies' operations will be handled out of TRSTE's Orlando offices. The registered agent offices of all companies for which LTSC or its subsidiaries acts as registered agent will likewise change to the Orlando office. The combined companies can be reached during extended business hours, toll-free, at (833) 4-FLTRUST [(833) 435-8787], or [email protected]. 
State of Play: Land trusts are used to hold title to real estate in a trustee's name so that the trustee executes all documents related to the property without having ever to disclose the trust owner's identity. Mark wrote the first book on Florida land trusts in 1984, now in its 10th edition, and founded Land Trust Service Corporation in 1998. I founded TRSTE, LLC a few years later in 2004. We met each other formally during our service on the Florida Bar's Land Trust Subcommittee of the Real Property, Probate and Trust Section in the mid-2000's. We worked together on that committee to help draft and pass the last two major overhauls of the current Florida Statutes that govern land trusts. What we're saying: Mark: Alexandra and I are very thankful for our clients and have been enriched to serve real estate investors, developers, and owners who treasure their anonymity, entrusting us to protect that confidentiality for over 25 years. 
We are happy to have someone as knowledgeable and experienced as Joe to continue and modernize our services. Joe: I'm honored that Mark, my land trust guru and sounding board over the years, has the trust and confidence in our crew to handle the daily operations for LTSC's trust and LLC formation and administration services. 
We look forward to providing all of our clients world-class, white-glove services for years to come. The bottom line: The past was great, and the future is looking even better!
2. The future's so bright …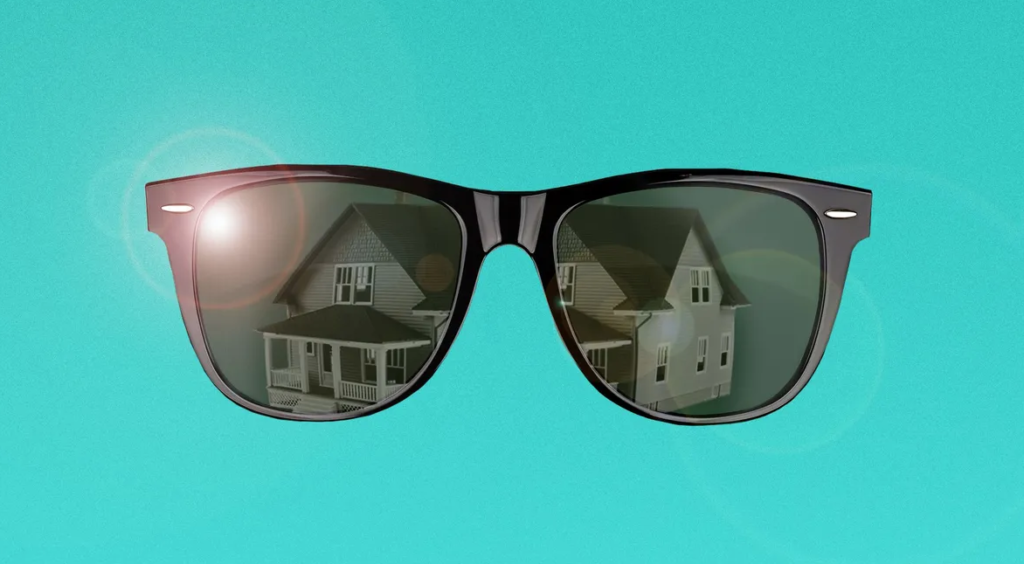 What's next: The companies' teams are standardizing and streamlining processes to make it even easier for LTSC's clients to work with the combined companies through revised policies and procedures:
We are happy to execute most documents, including trust agreements, electronically and will sign all purchase contracts and leases on behalf of trusts to protect the beneficiaries' identities, returning them via e-mail within one business day of receipt.


We don't charge extra for signing documents. The annual trustee fee covers the signing of as many documents as requested each year.
We will accept most e-mail directions to trustee without the need to print a form, complete it, sign it, and scan it back.
We can record deeds and other official records electronically in our office when needed.
We don't charge extra for receiving and forwarding certified mail, and we will forward most received notices to clients by electronic mail to save time.
State of play: The combined crew of the new organization is extensively experienced in real estate title and closings. As such, in addition handling all notarizations in-house five days a week for no additional fees, we also "speak their language" and have gotten high marks from title agencies all over Florida for our efficiency and knowledge in coordinating real estate closings involving land trusts.
We have great relationships with several title agencies with deep experience in working with land trusts, and we're happy to coordinate closing services for our Trust and LLC clients.
Attorneys like Mark, who have extensive experience and deep knowledge of real estate and LLC laws in multiple jurisdictions, will continue to power the organization.
The company also provides LTSC clients a trust bank account where funds from closings can be deposited and then wired out to the beneficiaries to protect their anonymity further if requested by a beneficiary.
All of LTSC's physical files are being scanned into machinesearchable formats so we can locate information more quickly from anywhere over secure encrypted channels.
The bottom line: Over the next year, we will implement new technology to give clients 24/7 access to their files over encrypted connections through any web browser and the ability to order new trusts, text us, and pay invoices online.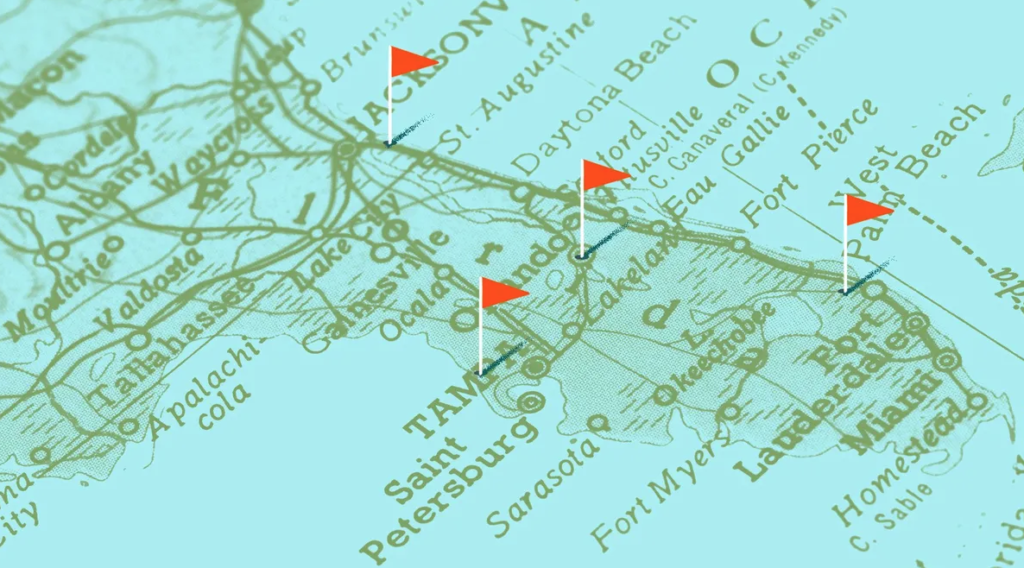 To reach us: If you ever have any questions, please do not hesitate to call us at (833) 4-FLTRUST [(833) 435- 8787] or e-mail us at [email protected].
Also, if you haven't done so, please provide us with your latest mailing address, e-mail address, and phone number so we may ensure we can reach you with information about your trust property.
Also, if you have an emergency contact such as a close relative, or your CPA or estate planning attorney that you could provide to us, it would be much appreciated.
Finally, if you need to visit us or send us any physical documents, you can send those to our new address at 924 West Colonial Drive, Orlando, FL 32804. Our mailing address is PO Box 547945, Orlando, FL 32854- 7945.
Again, we are grateful for the trust and confidence you have bestowed on us over the past 25 years, and we look forward to working with you and your family for decades to come.

P.S. Please note that we will be out of the office, attending annual continuing legal education classes this Thursday afternoon and all day on Friday, May 18 and 19, so if you have any pending matters that will need signatures those dates, it would be appreciated if we could receive those documents by Wednesday, May 17 to be able to turn them around in time for you.