Happy Friday! Today is National 
 Chocolate 
 Chip 
 Cookie 
 Day. Nuff said.
1 big thing: Home prices rise … a little bit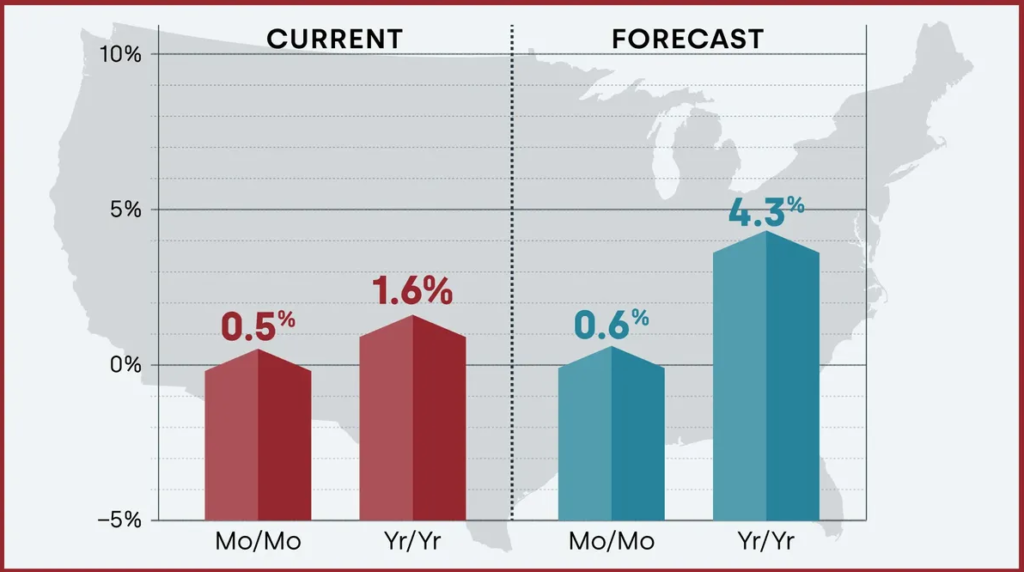 Home prices continued their march upward in June by 1.6%, according to the latest CoreLogic data, and they're expected to reach their highest point within the next six months.
Yes, but: The year-over-year increase of only 1.6% is the lowest increase in 11 years, which indicates that home price appreciation may be bottoming out.
But it's not stopping completely, as CoreLogic estimates that home price appreciation will pick up for the rest of 2023 and reach nearly 7% year-over-year by early 2024.
What they're saying:
"While the continued imbalance between buyers and sellers continues to pressure home prices, June's annual bump in price growth echoes economic resiliency, a thriving U.S. job market and strong consumer spending. And while higher mortgage rates are impacting affordability for buyers with loans, almost four in 10 sales are all-cash transactions. Also, most baby-boomer homeowners have substantial equity, which could be putting pressure on prices in markets where that generation is currently migrating."
– Selma Hepp, Chief Economist for CoreLogic
Western states Arizona, California, Colorado, Idaho, Montana, Nevada, Oregon, and Washington, along with New York and D.C., saw annual declines in home prices. Texas and Louisiana were anemic too.
By the numbers: New Jersey, New Hampshire, and Vermont saw the highest annual increases in June.

As for cities, Miami led Florida with an annual increase in home prices of 8.9%, while Phoenix and Vegas each saw declines of 5.5% year over year.
Florida also has three areas in the top-five markets at risk of home price decreases over the next year:
Cape Coral-Fort Myers

North Port-Sarasota-Bradenton; and

Lakeland-Winter Haven
The bottom line: Home prices nationwide will continue their upward march, but real estate is local, so it's more important than ever to know your specific market to avoid overpaying, over-lending, or underpricing.
2. Citizens Insurance Depopulation Program in full swing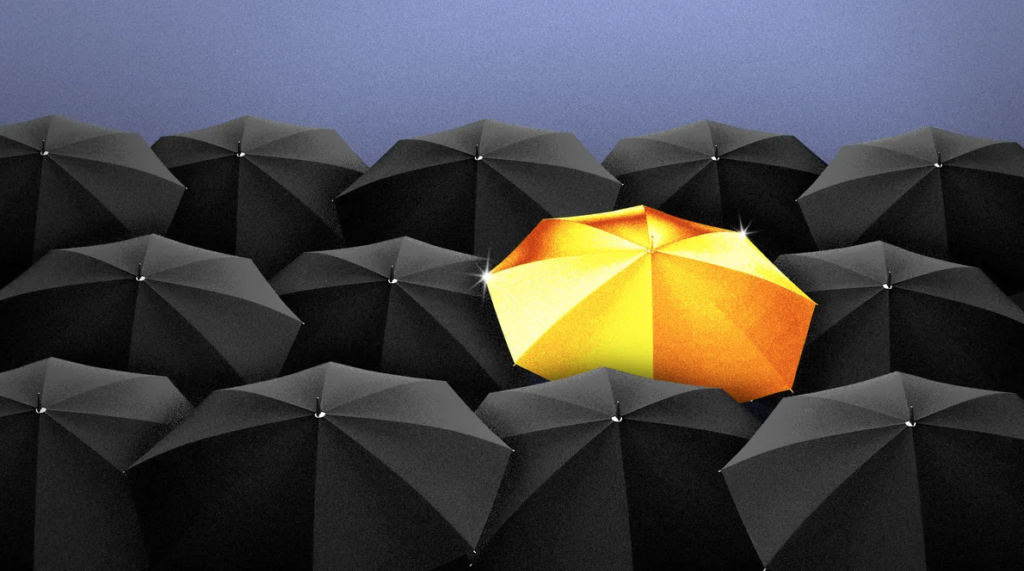 This week, Florida's Commissioner of Insurance signed orders to assign 184,000 policies from government-backed Citizens Insurance to seven private insurance companies starting in October.
Why it matters: It was initially estimated that Citizens can effectively handle up to 400,000 policies. With so many private insurers leaving Florida, the number of Citizens policies jumped to 1.35 million this year.
The concern is that another major hurricane season would wipe out Citizens' claims reserves, reinsurance, and the state's reserves.

If that happens, the state will assess steep surcharges on everyone's insurance of all types to pay all the claims to rebuild from the hurricane's devastation.
State of play: The depopulation program was created by Florida Statute Section 627.351(6)(q) as a legislative attempt to reduce the number of Citizens (taxpayer-backstopped) policies.
This latest tranche will bring the total number of policies "depopulated" from Citizens to 280,000 in 2023.

More policies were requested to be pulled from Citizens in the first half of 2023 than in all of 2022 according to WKMG Channel 6.
Situation Awareness: If you have a Citizens policy that is one of the 184,000 eligible to be taken over by a private insurer, you will receive one of two letters:
If your estimated renewal premium with the private insurer is less than 20% more than the Citizens premium, then you are ineligible to renew with Citizens. The letter will give you choices of private insurers that you must pick, or — if there is only one insurer — you will be shifted to that one.

If your estimated renewal premium with the private insurer is higher than 20%, your letter will give you options. If you fail to register your choice or choose to stay with Citizens, then Citizens will choose a private insurer for you.
Our thought bubble: If Citizens insures you, watch your mailbox. If we're your trustee, this is one of those letters we would forward to you by e-mail, so be sure to watch your e-mail in that event.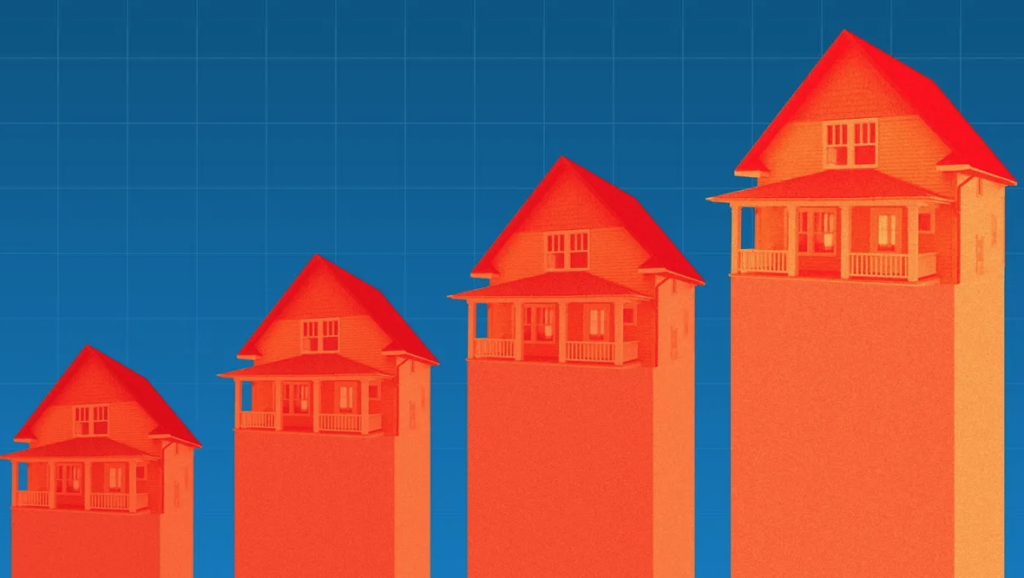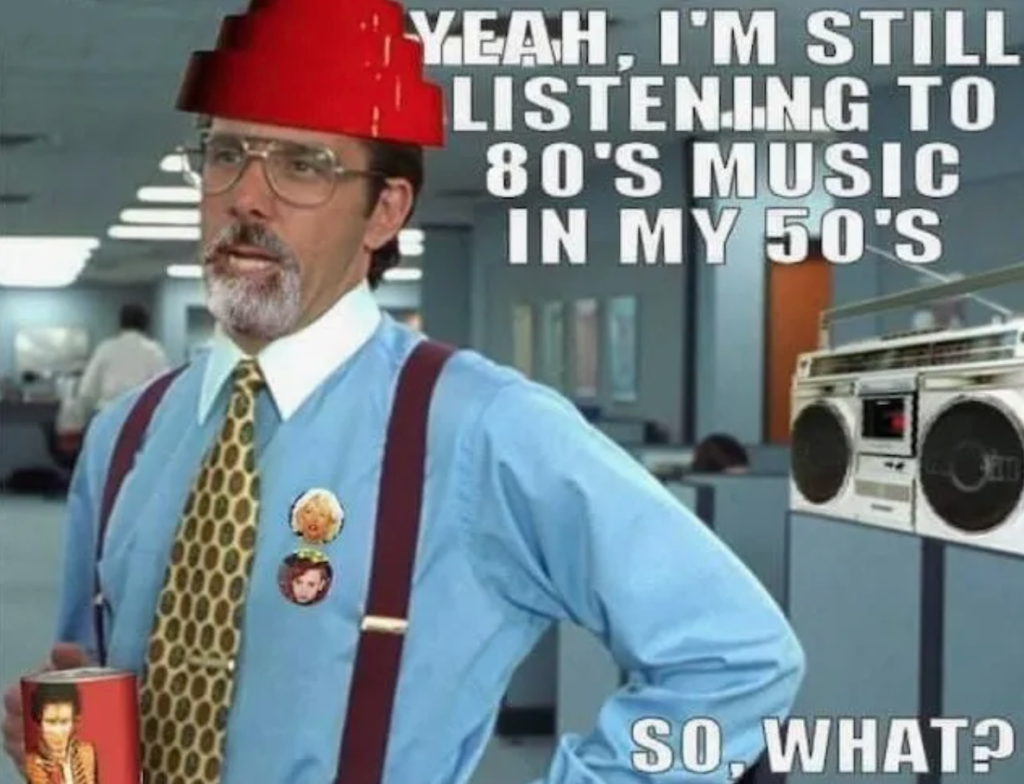 We hope you found this helpful — any feedback is appreciated and can be shared by hitting reply or using the feedback feature below.
Be on the lookout for our next issue!