Happy Friday! Today is National Play-in-the-Sand Day. As a child, we had a sandbox. Unfortunately, the local 
 cats, 
 raccoons, and other wildlife also enjoyed "playing" 
 in the sand. So that didn't last long. Fortunately, now, we live in the state with the most sandy border around. So get out there and play in the sand.
Situation Awareness: This week for real estate-related news and activity was slow. That could be attributable to the unbearable heat, kids returning to school, or the end-of-summer slow listing season. It means I have nothing of BFD interest to write about this week, so I will take a little break. However, since many of you have said you like the links to news stories from the week, I'm including those below.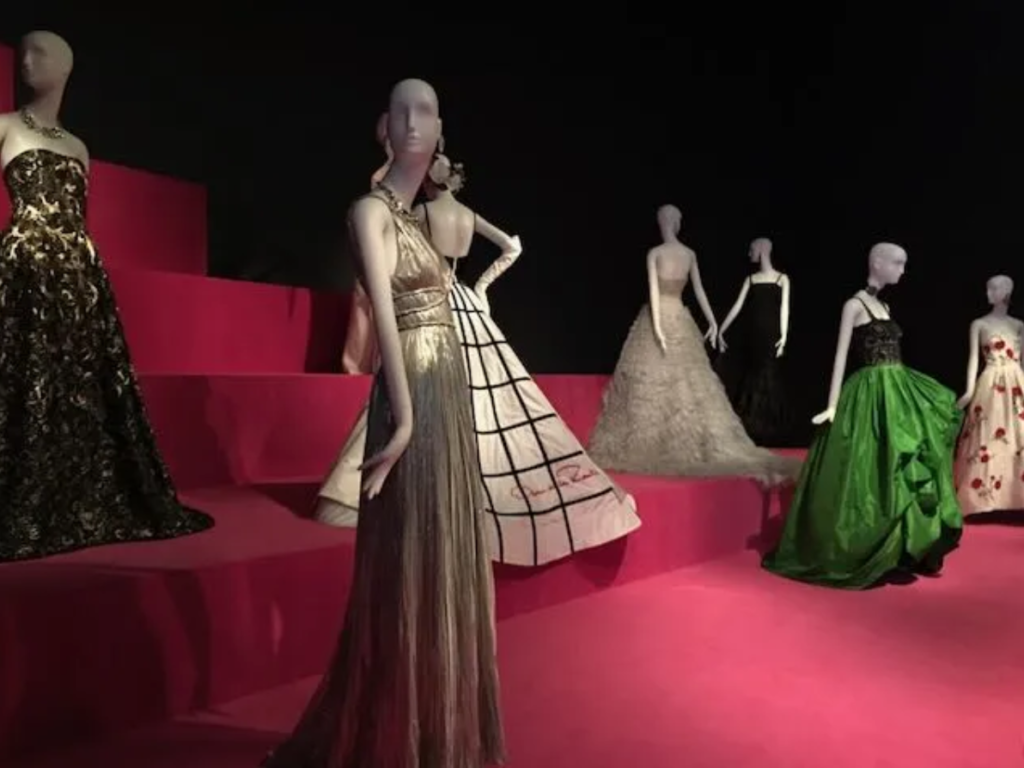 I saw an ad this week that showed a man working late into the evening in his office. A voiceover said something to the effect of, "In 20 years, the only people who will remember how late you worked will be your kids."
That got me thinking of vacations, so I opened the photos app on my phone and scrolled back to 2016 when we took a trip out to San Francisco.
We tend to wander around in different towns we visit, and this time we stumbled upon an exhibition of a 50-year retrospective of Oscar de la Renta's work at the De Young Museum.
Experiences like this can never be taken away, and it reminded me that we need not lose sight of what's important — the experience of life, rather than just work all the time.
And to experience life with loved ones makes it even better.
I'd forgotten how much I enjoy taking pictures like this when on vacation. I hope Mama don't take my Kodacrhome away.
We hope you found this helpful — any feedback is appreciated and can be shared by hitting reply or using the feedback feature below.
Be on the lookout for our next issue!