Happy Friday and the end of a short week for many of us! September is National Guide 
 Dog Month. We have been fortunate over the years to adopt both a retired senior guide dog (Gayle) and a "dropout with health issues" guide dog (Edward) from Southeastern Guide Dogs. While the dogs are amazingly smart and well-trained, there is a lot to be said for the teams of trainers, puppy raisers, animal behaviorists, veterinarians, and volunteers who work tirelessly to ensure these dogs are trained to guide sight-impaired humans through daily life. Dogs that can't make it as guide dogs may instead become PTSD support dogs for veterans, companion dogs for sight-impaired children, arson-detection dogs for insurance companies, and other service dogs for humans with all kinds of needs. They're amazing and deserve a month of recognition along with their human teachers.
1 big thing: Investor purchases down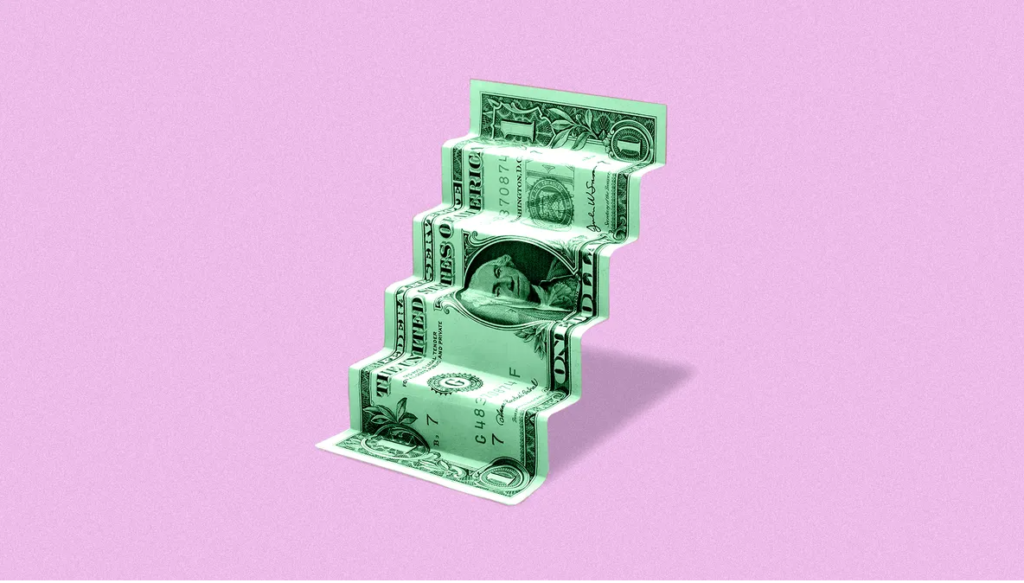 Investor home purchases were down nationwide 45% over 2022-Q2.
Why it matters: Overall home sales were down only 31% overall, so this is a much larger drop by investors sitting out the market. It's lower than Q1's 48% freefall, the largest decline since 2008's Great Recession.
By the numbers:
Investor market share is down to 16% after hitting an all-time high of 20% in 2021-Q1.

Investors are only 8% of home-sellers after a peak of 13% in 2021-Q4.

Investors bought around 50,000 homes in the second quarter, the fewest of any second quarter in seven years (except at the beginning of the pandemic).

Investors bought a total of $36.4 billion worth of homes in Q2, down 42% from the prior year, getting closer to pre-pandemic levels.

The average home price in 2023-Q2 was $470,120, which is close to the $467,885 median price in 2022-Q2.

Almost 70% of investor purchases are single-family homes.
"Investors" are defined as any institution or business (including land trusts where the trustee is an institution or business) that purchases residential real estate.
The largest decreases were in Sunbelt boom metros like Phoenix, Vegas, Atlanta, Jacksonville, and Charlotte. Investor activity increased most in New York, Seattle, Cleveland, Chicago, and Riverside, CA.
Miami has the highest market share of investor purchases at 30% in 2023-Q2. The city also has one of the lowest percentages of investor-owned properties selling at a loss (2%) and the highest number of investor-owned new listings (15%).
The bottom line: Investor purchases are dropping back to pre-pandemic levels because a low housing inventory supply drives up prices too high to be worthwhile. Buy-rehab-rent-refinance will be more common than buy-rehab-flip for the foreseeable future.
Go deeper: Redfin
2. Short-term rental bans gain steam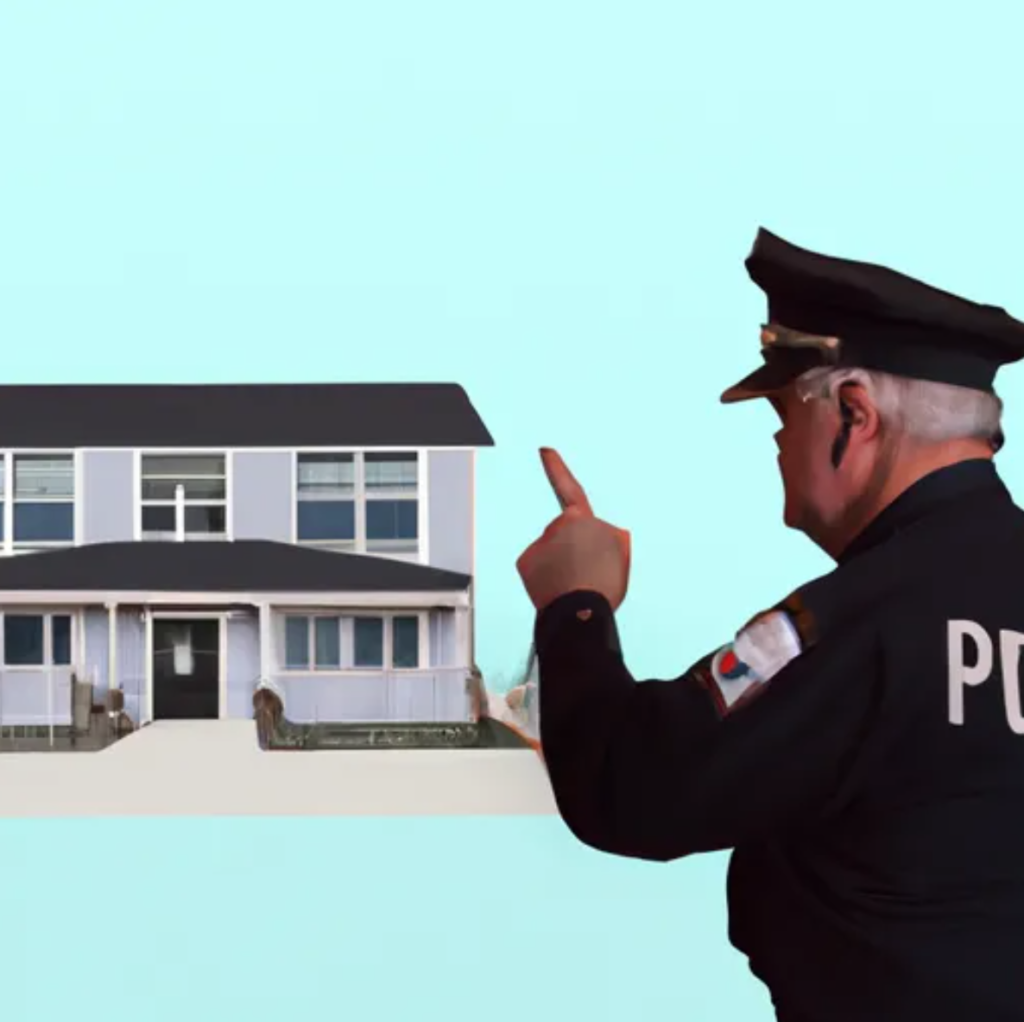 New short-term rental regulations took effect Tuesday in New York City, forcing Airbnb to stop accepting some reservations and canceling many other reservations for stays after December 2, the prime Christmas shopping season.
Why it matters: NYC is a large metro with astronomical rent increases as long-term rentals have been removed from the market and instead used as short-term rentals.
Yes, but Airbnb says that even a complete ban on NYC rentals would cost the company only 2% to 3% of its overall bookings.
The new regulations ban rentals of less than 30 days unless the host registers with the city.

To get the registration, hosts must pay a fee, and they must commit to being physically present in the home for the duration of the rental, sharing living quarters with the guest, and

No more than two guests may occupy the property with the host at a time, effectively barring families with children from Airbnb rentals.

Platforms like Airbnb, VRBO, HomeAway, Booking.com, and others are prohibited from processing rentals for any unregistered hosts.

Repeat violators of the rules face fines of up to $5,000.00, while platforms can be fined up to $1,500.00 for illegal rental transactions.
The City had approved just under 300 of the 3,800 registration applications it had received. It has been argued that the law has always prohibited rentals for less than 30 days unless the host is present during the stay, so this is nothing new.
What they're saying: New York had argued that short-term rentals had pushed up rents by taking otherwise long-term rental apartments off the market, helping to fuel the housing shortage in the city and its outer boroughs.
Airbnb said the new rules are a de facto ban against its platform, while other critics say the city officials are kowtowing to The Hotel Trades Council and foreclosing cheaper options for consumers.
What's next: Other cities are watching, with some — like Orlando and Richmond — having similar registration requirements and regulations.
But enforcement has been lax. If others see the New York regulations working to decrease rents while generating registration and fine revenue, expect to see similar regulations popping up in other metros, making short-term rental income a thing of the past.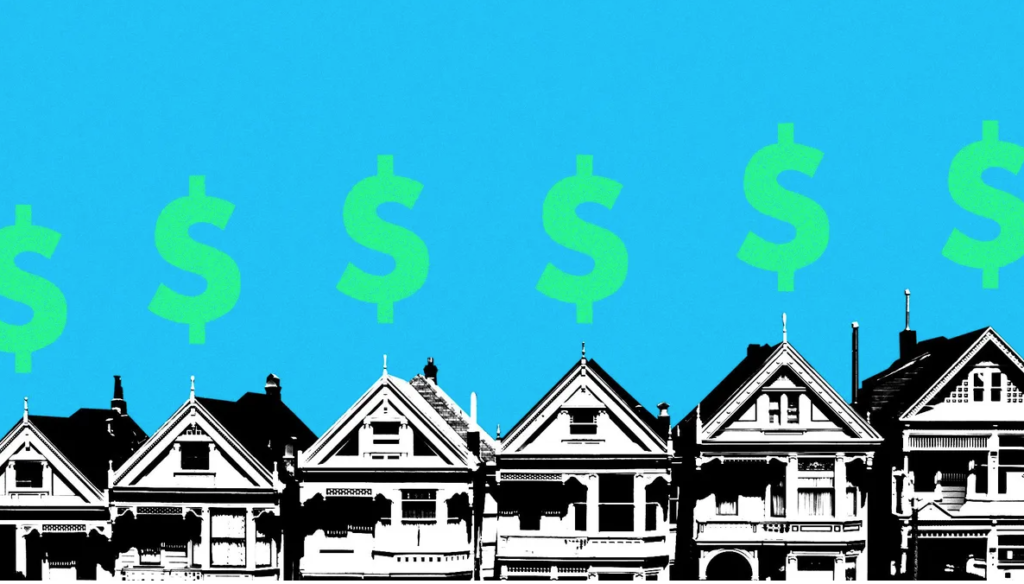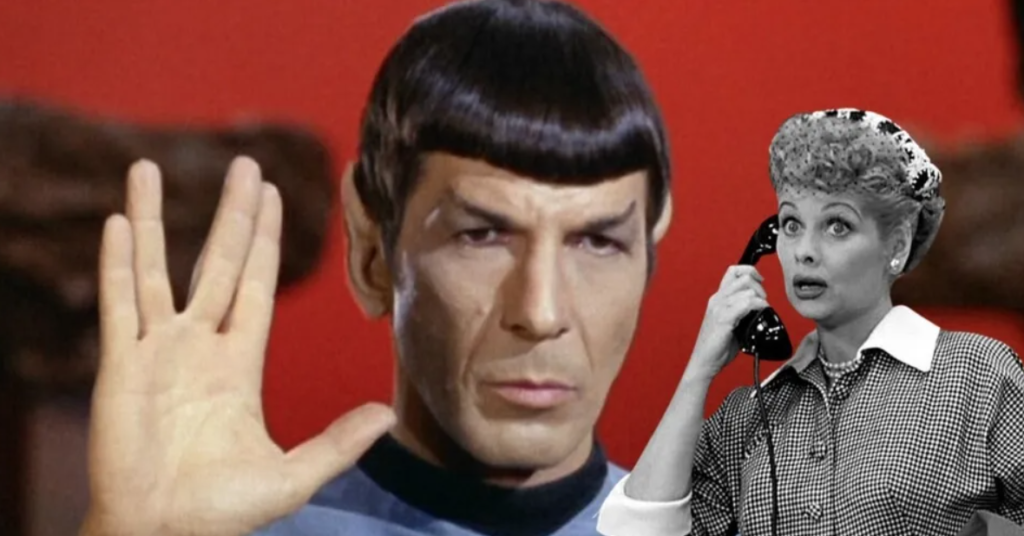 On September 8, 1966, Star Trek: The Original Series debuted on NBC, making today "Star Trek Day" celebrated by Trekkies like me, binge-watching any version of Star Trek they can find.
Why it matters: The show would never have been produced without Lucille Ball and her tenacity.
Lucy and Desi (aka Ricky Ricardo) owned DesiLu Studios, their production company. They'd just finished producing the series "The Untouchables" in 1963 and were searching for a new hit.
Gene Roddenberry approached Lucy to see if she'd want to produce his sci-fi utopian space show. Lucy fought her board of directors and greenlit the first pilot. CBS turned it down because it was too much like "Lost In Space," a new series they were also piloting.
Lucy continued to fight for the series production for the next three years and again overrode her board of directors to do another pilot and shop it to NBC.
NBC took the show in 1966 with the new pilot starring William Shatner as Captain Kirk. The rest, as they say, is history.
Star Trek: TOS spawned a series of movies, an animated series, and additional series such as The Next Generation, Enterprise, Deep Space 9, Voyager, Discovery, Picard, Lower Decks, Strange New Worlds, and Prodigy.
The bottom line: Lucy and Roddenberry brought a Utopian view of the future to the small screen when America first considered going to the moon. They showed us:
A future where scientific advances cured hunger, sickness, and poverty.

A time when one is valued for their contributions to society, art, science, and exploration instead of their bank account size.

A place where starships are microcosms of well-run organizations where the captains are brave and wise visionaries, the Number Ones are stoic and focused integrators, and the crew is rewarded in a meritocracy with no rival.
Characters often refer to their history and what they endured to get to that point, and it's never sugar-coated or pleasant. But it gives us hope that we can get through it and — if we survive as a species — explore space beyond our solar system at a speed faster than light.
We hope you found this helpful — any feedback is appreciated and can be shared by hitting reply or using the feedback feature below.
Be on the lookout for our next issue!