By Joseph E. Seagle, Esq. 
Happy Friday! Today is both Bastille Day and National French Fry Day. Coincidence? I think not.
1 big thing: Legislators scrutinize lease-options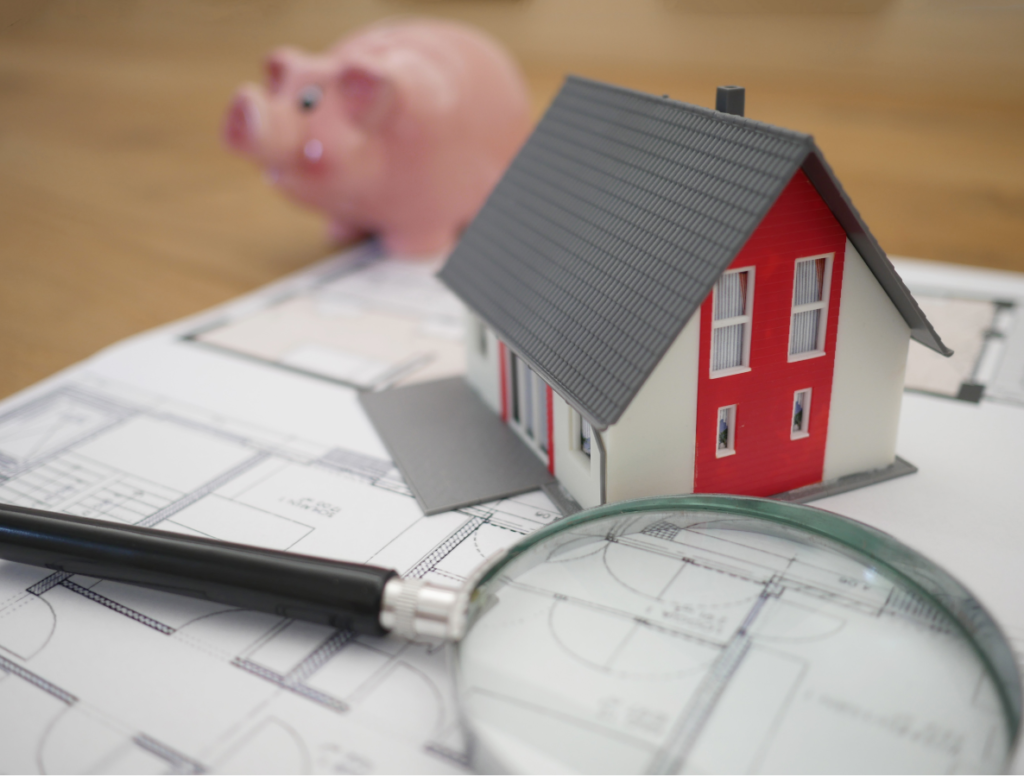 The US Senate's Subcommittee on Housing, Transportation and Community Development suggests that federal legislation should regulate alternative home financing to avoid abuses, according to a recent ProPublica article.
Why it matters: Many real estate investors use contracts for deed and lease-option agreements to sell properties to buyers who can't qualify for conventional financing or whose religion prohibits them from paying or charging interest.
The discussion among the Senators suggests that they may draft legislation to enhance the enforcement of Truth in Lending laws around these agreements.
What they're saying: According to testimony at the hearing from Sarah Mancini, co-director of advocacy at the National Consumer Law Center, such alternative financing arrangements are a "harmful detour from homeownership."
The organization also estimated that over 50% of these transactions fail, and they said that estimate was conservative.
The hearing focused on such transactions in Minnesota, but these transactions and how courts treat them, differ from state to state. For example:
In North Carolina, leases with options to purchase are highly regulated by statute, requiring specific written notices to buyer-tenants before signing such agreements and recordation of notices in the public records when they're in effect on a property.

In Texas, sellers must comply with numerous statutory requirements before a lease-option, lease-purchase, or contract for deed agreement may be signed.

In Florida, if a contract for deed or agreement for deed is used to finance a buyer's purchase of a property, the seller must foreclose on the buyer.
What we're seeing: First, in Florida, we would not agree with the NCLC's statement that over half of these financing arrangements fail, nor are they typically designed to fail.
The investors who have worked with us over the years have expressed a sincere desire that the buyers complete the transaction successfully to become the owner of the home.

We've closed many transactions over the decades where the lease-option or contract for deed was exercised or paid off and the buyer ended up with the property.
The bottom line: Real estate investor associations should ensure their Senators understand how these financing alternatives are regulated already by their states' laws and courts. Otherwise, more regulation may come down in a ham-handed manner from Washington in a one-size-does-not-fit-all format.
2. Bye bye Farmers Insurance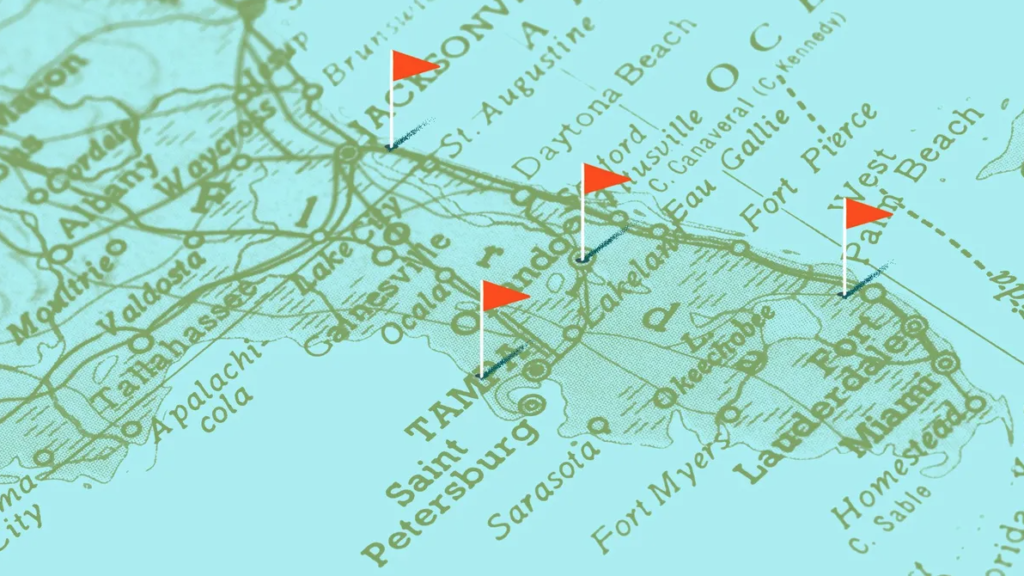 On Monday, Farmers Insurance told Florida's insurance regulators that it had seen a thing or two too often in Florida, so it would be exiting the state as an insurer.
Why it matters: Over 100,000 Farmers Insurance auto, home, and umbrella policies will not be renewed as they expire. And it's the fourth insurance company to leave the state this year alone.
Yes, but: Bristol West, Foremost Signature, Farmers GroupSelect, Foremost Choice, and Foremost-branded policies — other brands of insurance run by Farmers — account for about 70% of Farmers Insurance customers in the state and will be renewed.
The company stopped writing new policies in February to "manage risk exposure."
What they're saying: Florida's CFO, Jimmy Patronis, lashed out at Farmers, alleging that they are leaving the state because of mismanagement attributable to the company's policies related to environmental, social, and governance issues ("wokeness"), but he had no concrete examples of how those policies — if they do in fact exist at the company — have had any effect on the company's decision to leave.
Democrats blamed Republican legislators for giving insurers a "$3 billion handout" in the last special session with no guarantees that the companies would stay.
The bottom line: This latest exit will push more insureds to the remaining insurers in the state who may write the policies. However, if the remaining private insurers are unwilling to do so, the last resort is Citizens Insurance which is on track to reach 1.7 million policies by the end of the year.
Citizens is currently requesting a rate hike of 13.3%.

Floridians pay insurance rates that are three times higher than the national average rate.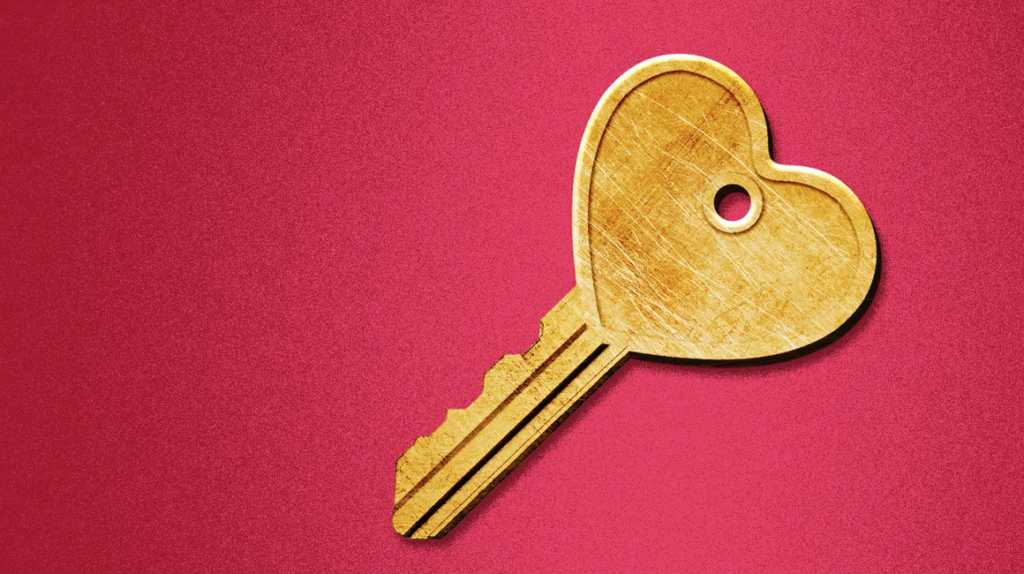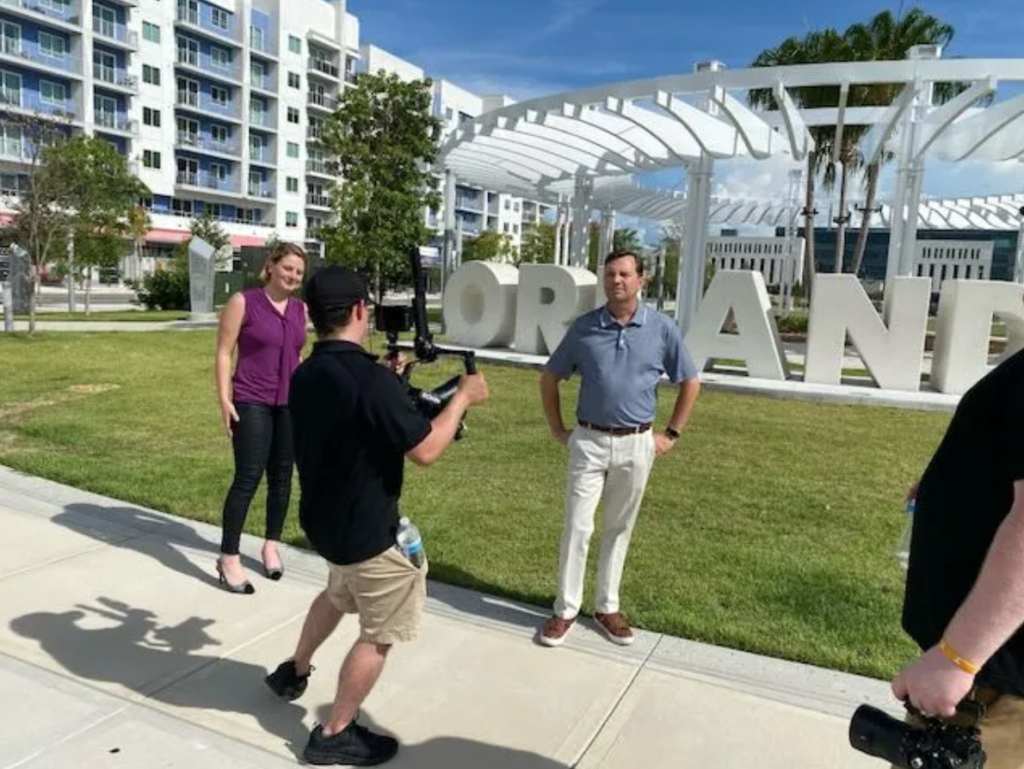 In case you didn't get the usual quick response from us to your e-mail, text, social media DM, Clio message, or phone call yesterday, we apologize. Most of the crew was out of the office all day, shooting a video to introduce us to new clients and re-introduce us to old friends.
When it's ready, you'll be the first to see it. Until then, here's the song that was on repeat in my mind to keep me from collapsing in the Orlando heat and humidity.
We hope you found this helpful — any feedback is appreciated and can be shared by hitting reply or using the feedback feature below.
Have an idea or issue to share? Email us.