Happy Friday!
Situation Awareness: The 2023 Real Property TRIM notices are flowing into our offices for the properties we hold as trustee. We scan about 150 to 200 a day and upload them to the client portal. We then share them with clients via e-mail from the portal. If you receive an e-mail mentioning "Clio," please do not ignore it. That is the name of our practice management software that creates the portal to allow you to view the notices we have received. If you have not received your TRIM notice by the second week of September, please get in touch with us at [email protected] to request us to pull a copy from the county appraiser's office and share it with you.
1 big thing: Inventory is up
Housing inventory was at its highest level so far this year last week, and it appears it will continue rising at least through September.
Why it matters: Although interest rates have been increasing steadily for over 23 months, they've not been cooling inflation in shelter costs (housing). That may be changing.
By the numbers: On Wednesday, the average mortgage rate for a 30-year fixed mortgage was 8.077%.
Last year it was 5.87%, and

the year before that it was 3.257%.

In 2020 on the same date it was 2.99%.
What they're saying: "Rising rates make more inventory," according to the "Altos Rule." This hasn't panned out over the past year as rates climbed while inventory dwindled to a point 10% lower than last year.
This lower inventory raised prices.

Couple that with rising interest rates, and housing became more unaffordable.
Yes, but: We're entering the natural seasonal slowing of home buying when inventory typically rises, peaking the last week of August.
Buyers facing higher interest on mortgages are expected to sit on the sidelines longer this year, which will help inventory continue to rise past this final week and into September.

The rate at which home sellers are reducing prices is at 35.5% of homes on the market, which will continue to climb through November.

This shows that sellers are seeing fewer buyers on average nationwide and are reacting by lowering their prices, with Austin, Texas, seeing the most price reductions of any major city.

In Orlando, inventory of homes for sale jumped 19.9% between June and July, as home sales dropped 8.7%. Expect those numbers to continue to increase through September as the median price continues to fall.
The bottom line: Rising interest rates coupled with seasonally slowing sales may finally have the intended effect of lowering housing price inflation. This will also help lower the overall inflation rate, giving the Fed room to pivot on rates in 2024. However, if the Fed votes to increase rates again at its next meeting, it could turn this soft landing into more of a nosedive.
2. Novation agreements are not a thing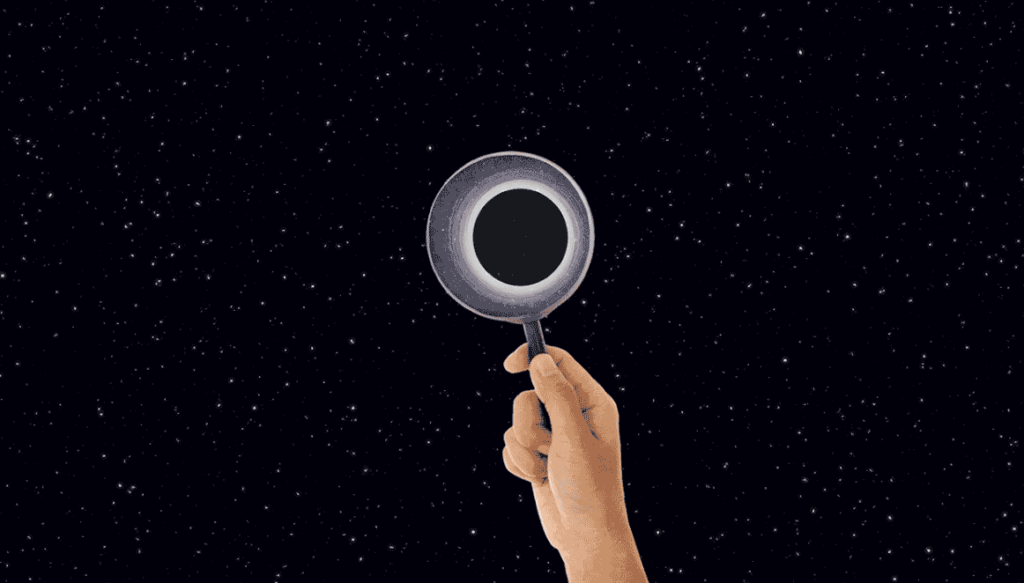 "Gurus" are pushing "novation agreements" as the latest rage in real estate investing.
Why it matters: They're alleging that such agreements can be used to engineer a transaction to allow the investor to list the property on MLS before the investor owns it.
Black's Law Dictionary provides one definition of "Novation" as:
A contract that (1) immediately discharges either a previous contractual duty or a duty to make compensation, (2) creates a new contractual duty, and (3) includes as a party one who neither owed the previous duty nor was entitled to its performance. • A novation rests on a contract, which must be clearly shown. It cannot be made binding by later acquiescence or ratification without a new consideration or the existence of facts that constitute an estoppel. If the novation involves the original debtor's discharge, it must be contemporaneous with and must result from the consummation of an arrangement with the new debtor. — Also termed substituted agreement
Historically, if a novation occurred, it meant that a borrower on a note was removed and replaced with a different borrower. The new borrower (obligor) would sign a renewal note or other contract, and the lender would agree to release the original borrower.
Real estate attorneys prefer to avoid novations because they are considered to be new agreements that require their own consideration to be enforceable.

They start a new relationship between new parties, which raises thorny legal issues if the previous parties have been performing under the replaced agreement.

Claims can arise if third parties have been part of the original agreement that is now replaced.
Having reviewed some of these form "novation agreements," they read like assignments of contract where the original buyer is released from liability upon assignment.
In most cases, the investor-buyer's name is replaced with the new end-buyer's name, and the investor-buyer is released from the original contract. The end-buyer pays the investor-buyer for this substitution.

That doesn't create any equitable interest in the real estate that is the contract's subject, and

That doesn't give the investor-substituted party any right to list the property they don't own yet.

It creates a new contract between the new buyer and seller.
So long as the seller agrees, it's smooth.

But it's an opportunity for a seller to sell the property to a buyer willing to pay more since the existing contract is voided once a new buyer is substituted for the existing one.
The bottom line: REALTORs who are presented with novation agreements could find themselves in hot water with their local board if they rely on them to make a listing for a non-owner of the property. Investors would be better served to stick with contract assignments.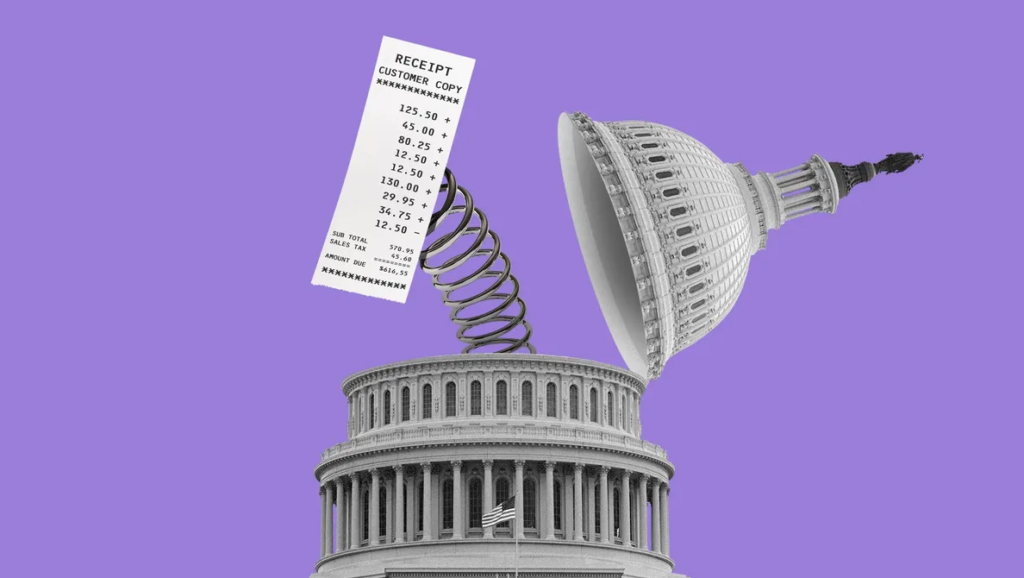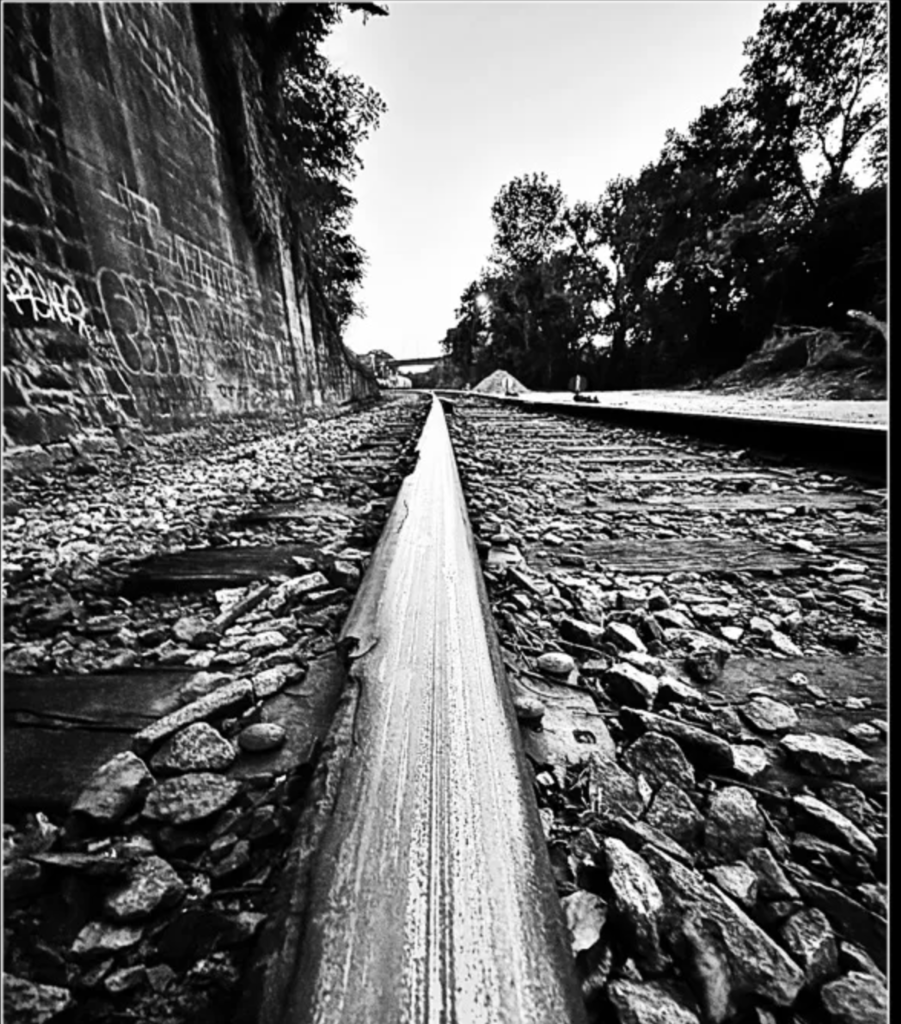 Tomorrow is National 
 Women's
Equality Day which marks the 123rd anniversary of passage of the 19th Amendment, giving women the right to vote.
The movement for the 19th Amendment started 183 years ago, in 1840, when several women were denied access to the floor of the World Anti-Slavery Convention in London.
This set in motion planning for the first Women's Rights Convention in 1848.

In 1849, Susan B. Anthony and Elizabeth Cady Stanton joined together to create the National Woman Suffrage Association.

It took 34 years of lobbying, protesting, and admitting new states to the Union before the 19th Amendment was finally passed.
The League of Women Voters was also established in 1920, the same year the 19th Amendment passed, and they've been a force for providing voting information and education ever since.
We hope you found this helpful — any feedback is appreciated and can be shared by hitting reply or using the feedback feature below.
Be on the lookout for our next issue!